BIG UPGRADES FOR YOUR LEXUS
PERFECT OEM/Factory 20″ Machined/Painted Wheels/Tires For Lexus RX

AWESOME NEW STYLE

No Reserve and No Bidding – Just "Buy-It-NOW"



This listing is for a COMPLETE Set of FOUR (4) AS–NEW Ultra ULTRA RARE Genuine OEM/Factory LEXUS Machined with Painted WHEELS with TIRES for RX series.
Again, AS-NEW condition. This bold and radical Genuine Lexus design is a 20 inch wheel style appears to come right off the pages of VOGUE Magazine. We would say it is about the most complementary design that we've ever seen from an automobile manufacturer for an SUV. Manufactured from maintenance free cast aluminum alloy and features a lustrous MACHINED with Painted finish. It just debuted this year as an extremely rare option on the all-new RX-Series. VERY SHARP and featuring an extremely bold design theme for FACTORY WHEELS.
Again these rims are Genuine Lexus (Toyota) and not aftermarket as many other rims on ebay are and the style of these beautiful rims is just Killer. So be clear on this – the condition of them is absolutely, positively perfect and as-new with no curbing, scratches, blemishes, nada. Any deviation you believe that you may see in them in the images is a reflection, dust, smudge, or glare. THEY ARE A-S N-E-W.
Talk about rare – but thanks to ebay – here's your chance to have them
Fits the current RX-series. The bolt pattern and offset are acceptable for prior year models, however the tires are close to an inch taller. Unsure about those fitments so check your clearances.
As for the tires, these are all quality NITTO CROSSTEK All-Season V-SPEED radials.
Size: P235/55VR20
See tread images which each represent a pair of tires. Two tires are new with the tire molds (aka 'nubbies') still full and crisp on the treads, while the other two are practically new with better than 95% of their original tread remaining. Tire are exemplary and have about their entire lives, ahead of them.


This is a great way to really enhance the look of your late-model RX. If you want Genuine Lexus OEM/Factory wheels and a REALLY great rare style – then this is an exclusive opportunity as we've NEVER even seen these OEM/Factory MACHINED WITH PAINTED 20″ Lexus wheels on ebay and selling Factory wheels on ebay is our business. If you follow our listings – you know that we sell alot of factory wheels. Save thousands of dollars off the Lexus/Toyota stealer er, dealer's parts counter.
Why risk on other ebay wheels that are used or AFTERMARKET JUNK? Rest assured – when these wheels arrive –
PUT YOUR SUNGLASSES ON AND BEHOLD.
They gleam like mirrors and appear ABSOLUTELY AS–NEW.
You don't want to know what that crazy Lexus dealer wants for these at his parts counter – we mean it – don't even ask – you could faint.
Check through our feedback – we sell alot of Factory wheels for a reason.
***** RARE OPPORTUNITY *****

Fast
FREE
SHIPPING
Look at the SPARKLE and DAZZLE of these Spectacular AS–NEW MACHINED/PAINTED 20″ Lexus RX OEM/Factory Wheels & Tires
No Reserve – No Bidding – Just "Buy-It-NOW"
We ship using New Custom Heavy-Duty Shipping Boxes for secure delivery


Always many styles of factory rims – to see what others that we have available including tires Click Here
Thank-You
INVENTORY CONTROL NIT-EXUS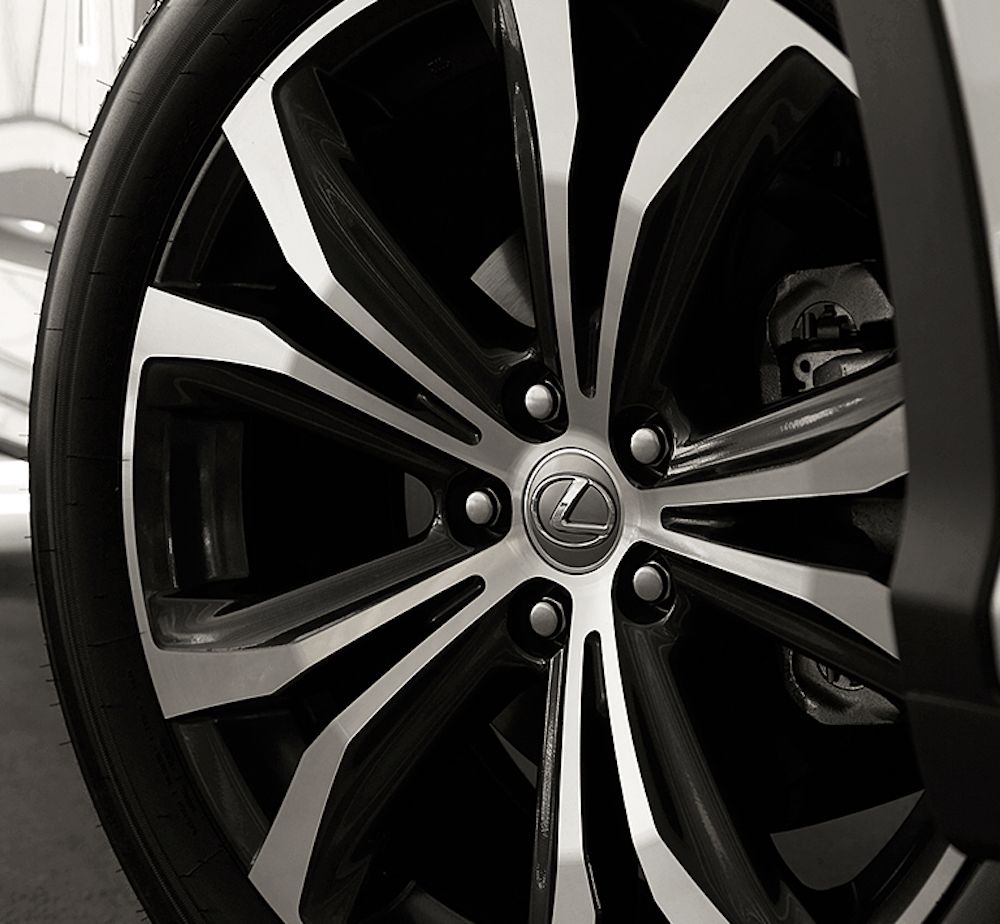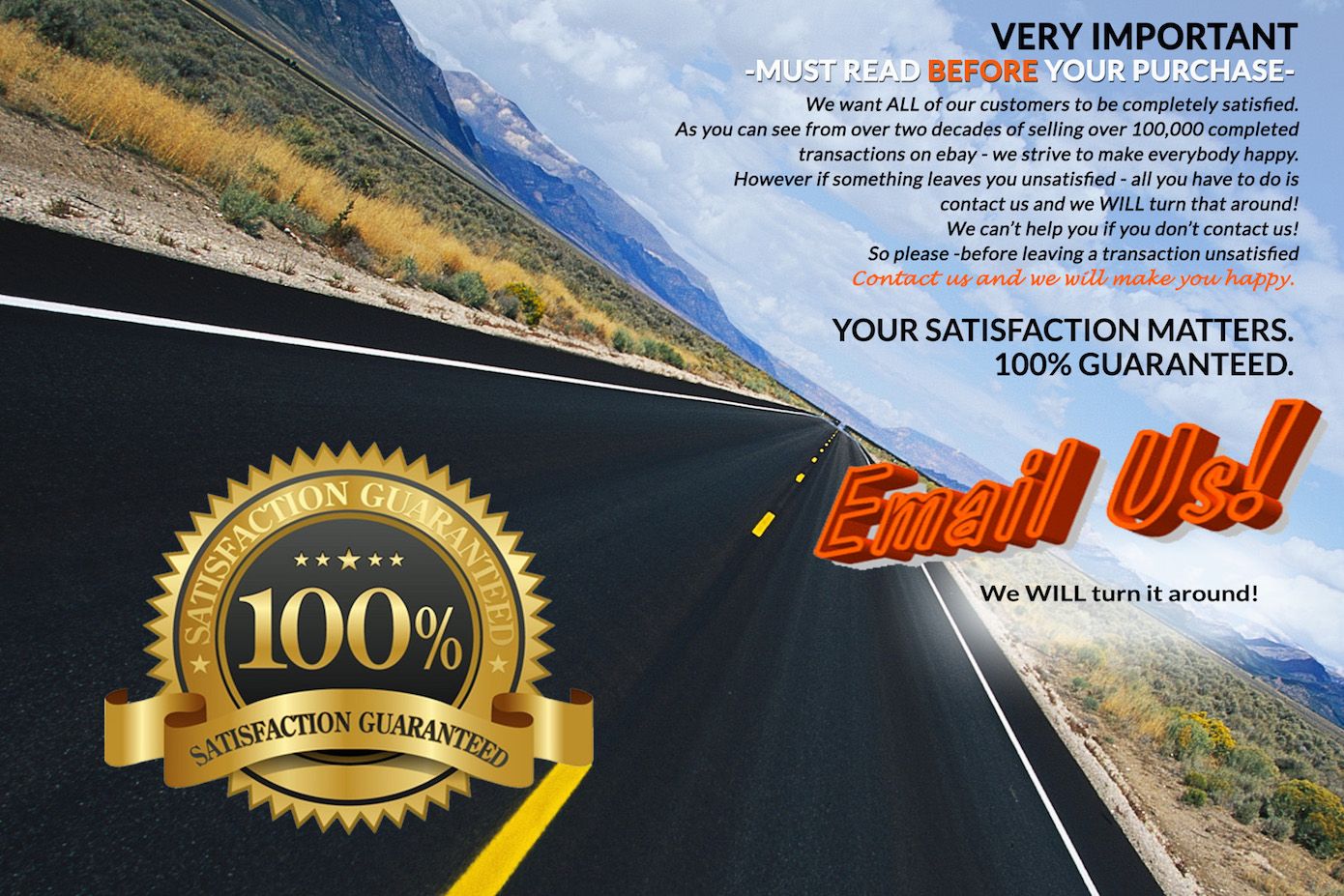 NOTE: IN ACCORDANCE WITH EBAY POLICY LISTED AT https://pages.ebay.com/help/confidence/vero-image-text-theft.html THE FITMENT INFORMATION, AD COPY, AND ANY PART OF THE LAYOUT OF OUR LISTINGS MAY BE NOT BE COPIED NOR REPRODUCED IN ANY WAY. THANK-YOU FOR RESPECTING THE CONSIDERABLE EFFORT THAT WE HAVE PUT INTO PRODUCING THIS.