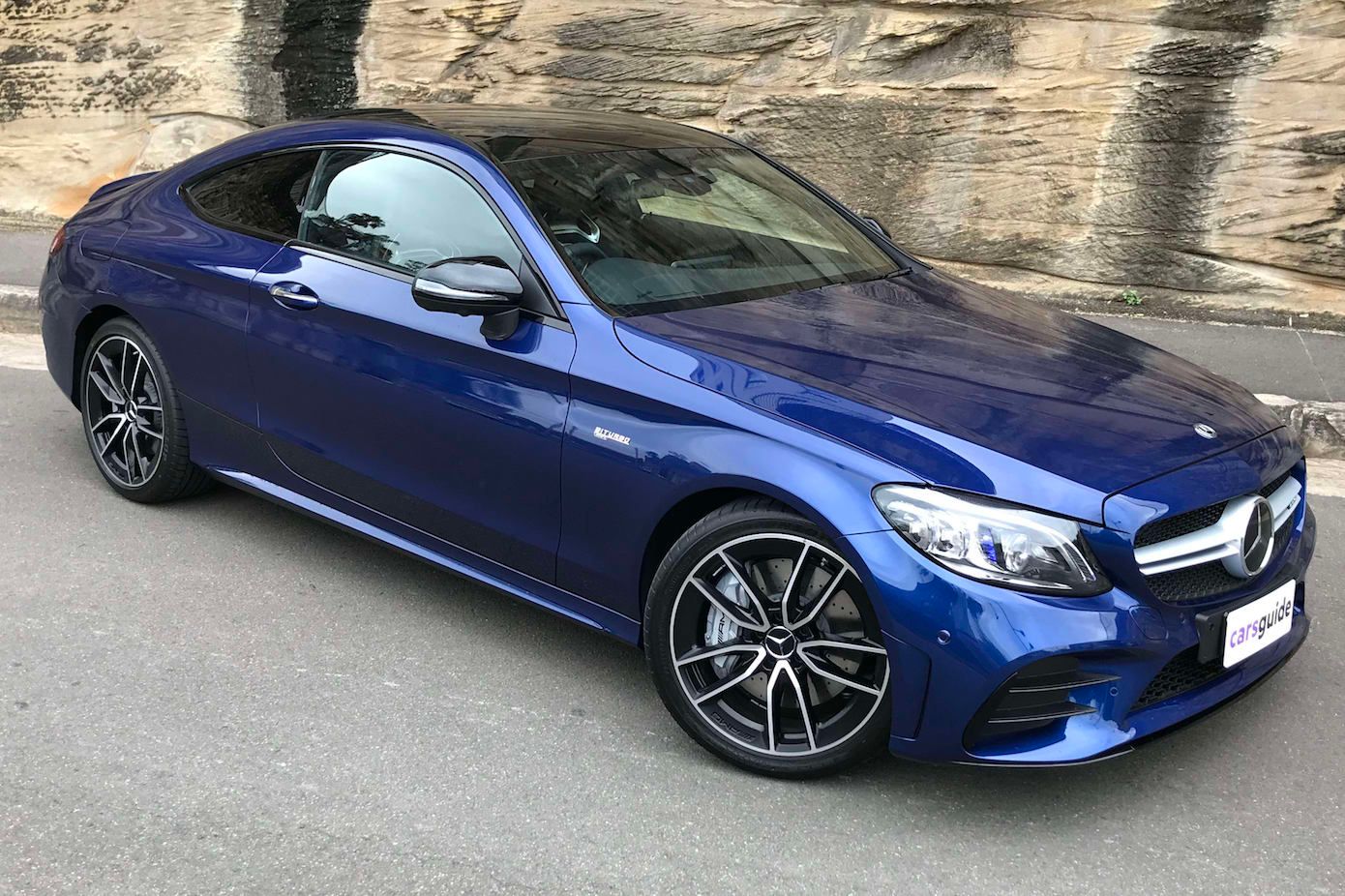 Perfect OEM/Factory Mercedes-Benz AMG 19″ Wheel
This listing is for one (1) genuine Mercedes-Benz AMG 19″ x 7.5″ Wheel.
DESCRIPTION: Mercedes-Benz utilizes this AMG PACKAGE wheel as an option the C-Class since the 2016 model year.
CONDITION: This genuine factory Mercedes-Benz wheel had a few cosmetic marks associated with normal use, so we carefully re-powdercoated it just like the factory does in the correct original machined with Black finish and now it appears perfect and as-new. Guaranteed to be round, true and free of leaks. Not all of those who perform this do-so in the same manner. This process is part art but also part science and our reputation speaks for itself.
FITMENTS: Utilized primarily on the C43 model – this rim is for the front of the vehicle.
VALUE: This genuine AMG rim retails for $1,850.00 at the Mercedes-Benz dealer's parts counter.
Check through our feedback – we sell a lot of factory automobile wheels for a reason.


Attention Body Shops or those in a Crisis/Need:
*** We Ship Very Fast ***
This rim will ship within 24 Hours of payment if the next day is a business day
Fast FREE Shipping
We Ship Utilizing New Custom Boxes for Secure Delivery
Interested in of 4 rims?
Click here
to see our ebay listings for complete sets of Mercedes-Benz and AMG wheels
Thank-You
INVENTORY CONTROL 0701-TW