No Reserve – No Bidding – Just "Buy-It-NOW"

ORIGINAL

OEM/Factory

Rolls-Royce

PAX-SYSTEM

METRIC

WHEEL & TIRE



This listing is for ONE (1) ORIGINAL OEM/Factory Rolls-Royce PAX-SYSTEM METRIC WHEEL with it's correct ORIGINAL Michelin PILOT PRIMACY Runflat TIRE.
This design was utilized on the Rolls-Royce PHANTOM from it's inception (around 2003) through 2010.
This wheel is a tremendous ebay value. It is still on it's ORIGINAL finish – never "reconditioned". Guaranteed to be round, true, and free of leaks, it possesses some minor curb marks associated with normal use as-shown image image 11. The quality is outstanding because it is Genuine OEM (Original Equipment Manufacture) Rolls-Royce.
Please note that while it is shown in some images for the purpose of reference, the center cap is not included.
However we ARE including the special rare plastic center cap receiver bezel (see close-up in image 3)
As for the tire, it is the original Rolls-Royce factory-spec Michelin Pilot PRIMACY Metric PAX-System radial.
See tread image depicting about
60% tread remaining with no plugs, no patches, and no cosmetic marks in the sidewalls. Slightly more wear on one edge as-shown in last image but run at correct alignment for plenty more use. A little dry in some areas of the tread but this is not 'dry-rot' which would be if this were to occur in the sidewall (which it has NOT); what we have here is considered normal wear.
Stored upright (correctly), not stacked.
This listing represents a phenomenal value and is a LIFESAVER if you need a replacement. The Rolls-Royce dealer wants over $1750.00 for the rim at his parts counter, plus the notable cost of the center cap receiver bezel. And they aren't even making this tire anymore – but ebay to the rescue!
Check through my feedback – I sell alot of Factory wheels and wheel accessories for a reason.


ATTENTION BODY SHOPS OR THOSE IN A CRISIS/NEED:
*** I Ship VERY Fast ***
This rim/tire WILL SHIP within 24 Hours of payment if the next day is a business day
FAST FREE SHIPPING
No Reserve – No Bidding – Just "Buy-It-NOW"
Wheels Direct llc is not affiliated with Rolls-Royce. The Rolls-Royce name and logo are registered trademarks owned by BMW and BMW, N.A.
Thank-you for your interest
INVENTORY CONTROL 540-CUR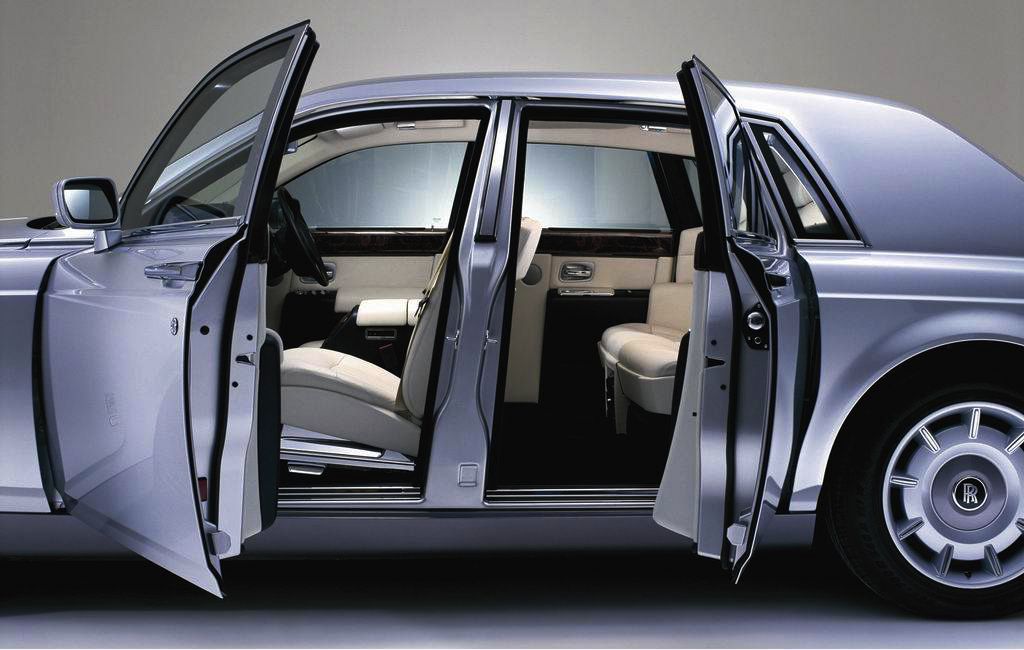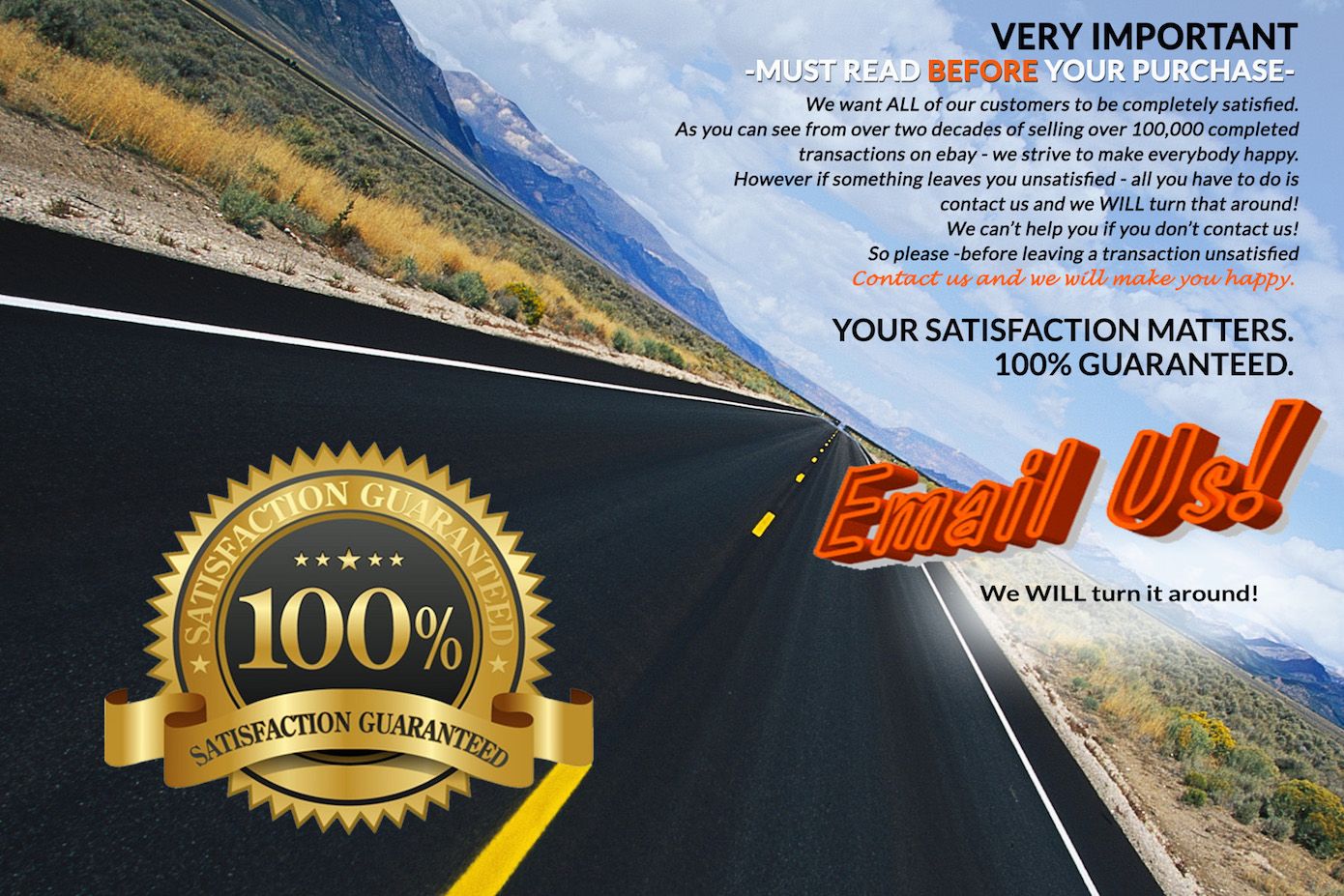 NOTE: IN ACCORDANCE WITH EBAY POLICY LISTED AT https://pages.ebay.com/help/confidence/vero-image-text-theft.html THE FITMENT INFORMATION, AD COPY, AND ANY PART OF THE LAYOUT OF OUR LISTINGS MAY BE NOT BE COPIED NOR REPRODUCED IN ANY WAY. THANK-YOU FOR RESPECTING THE CONSIDERABLE EFFORT THAT WE HAVE PUT INTO PRODUCING THIS.