WOW – Great Price
No Reserve – No Bidding – No Having to Wait for Auction To End
Just "Buy-It-NOW"
NEW

35 x 12.50 x 20 IRONMAN ALL COUNTRY M/T
TIRE
This listing is for ONE (1) NEW ALL COUNTRY M/T tire in size 35 x 12.50 x 20. The brand is IRONMAN.
New tire with no road use but without the sticker. Just a great ebay listing for an extremely expensive size of tire. Stored upright (correctly), not stacked.
Great ebay Pricing and Fast FREE Shipping
LOCAL PICK-UP IN SOUTH FLORIDA IS WELCOME WITH NO RIDICULOUS "PICK-UP FEE"
You don't want to know what that crazy tire dealer wants for this tire.
Let him keep his and go to the window, open it up and shout,
"Why pay retail when you have ebay?"
Again, there is NO REASON TO PAY RETAIL when you have this opportunity here.
Looking for wheels, tires, or tire/wheel sets? I always have many styles of factory wheels including chrome – to see what I have available Click Here
Check through my feedback – I sell alot of OEM/Factory wheels and tires for a reason.
You will be DELIGHTED with your terrific savings on this tire.
No Reserve – No Bidding – Just "Buy-It-NOW"
Thank-You
INVENTORY CONTROL STARK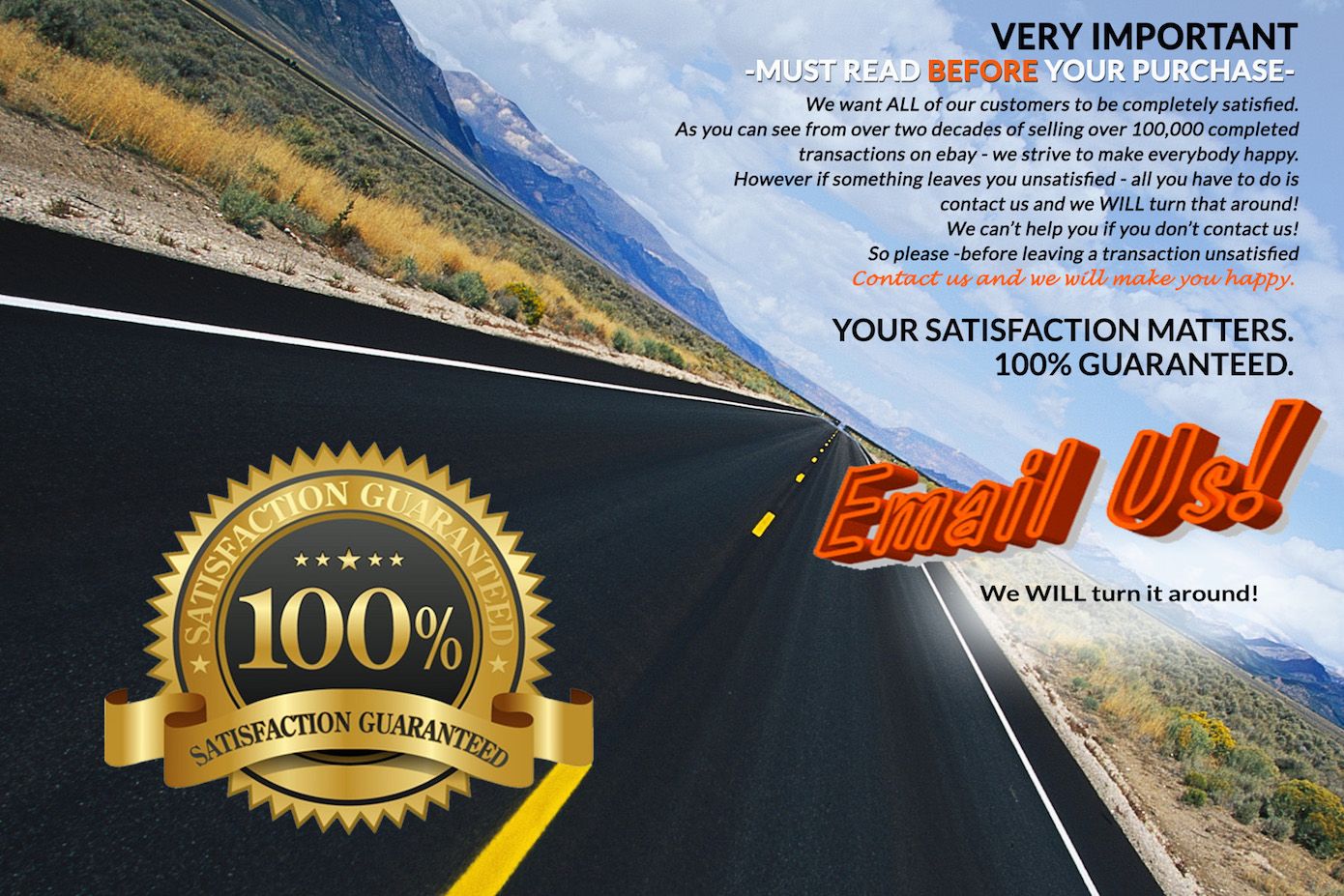 NOTE: IN ACCORDANCE WITH EBAY POLICY LISTED AT https://pages.ebay.com/help/confidence/vero-image-text-theft.html THE FITMENT INFORMATION, AD COPY, AND ANY PART OF THE LAYOUT OF MY AUCTIONS MAY BE NOT BE COPIED NOR REPRODUCED IN ANY WAY. THANK-YOU FOR RESPECTING THE CONSIDERABLE EFFORT I HAVE PUT INTO PRODUCING THIS.