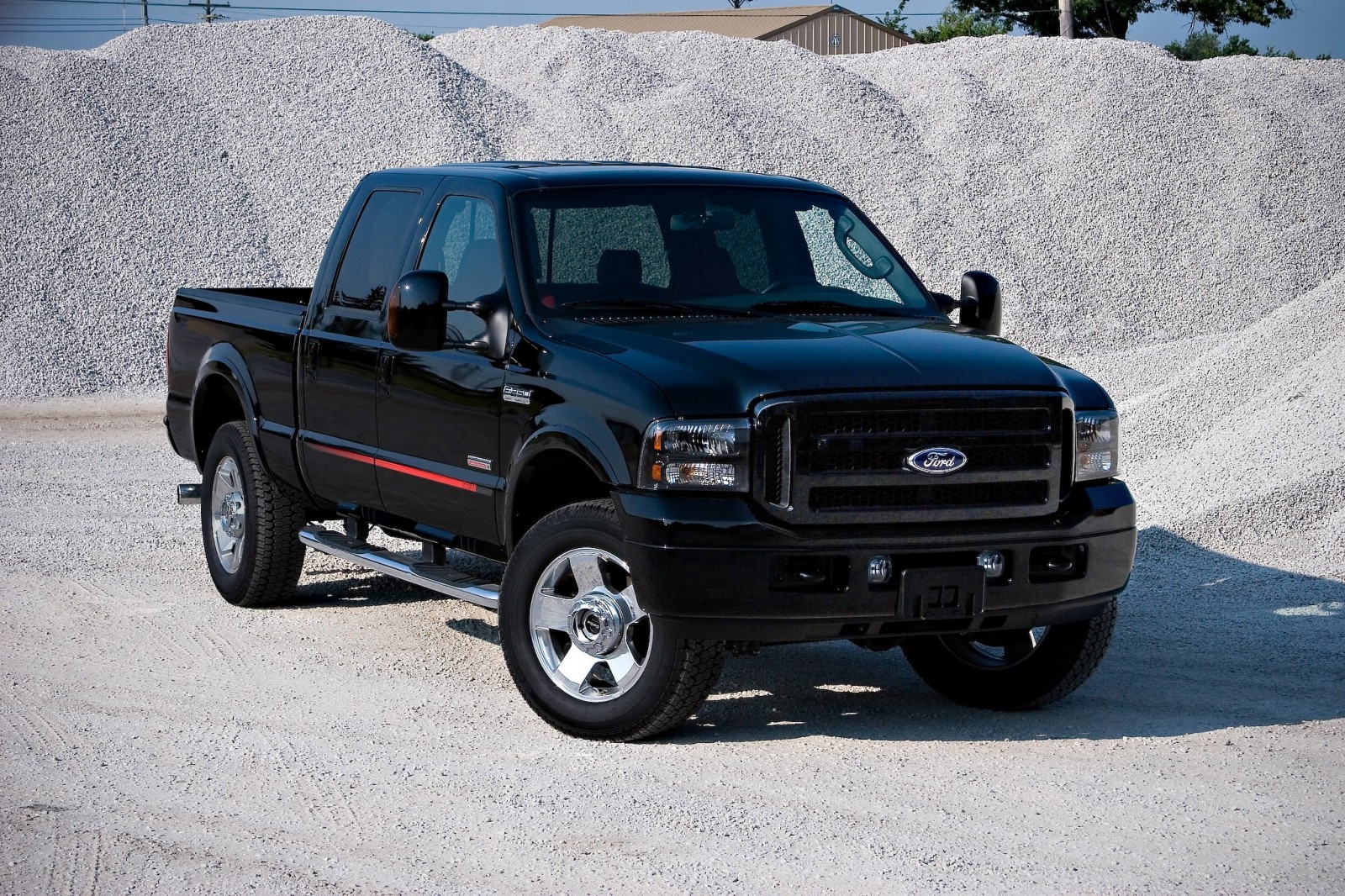 New Polished 20 Inch Ford F250 Super Duty Rims
This listing is for one (1) brand new polished Ford F250 Super Duty Rims
These Ford F250 Super Duty rims are new and never mounted.
These rare and gorgeous 20″ wheel was originally utilized as an option on 2005, 2006 and 2007 Ford F-250 and also F-350 (non-dually) models.  It features a lustrous, shiny finish.
These rims were manufactured to appear and function identically with the same clear-coat polished finish. This is an exact oem replacement wheel that will perfectly replace your missing or damaged wheel, or act as a full sized spare.
This wheel is very rare and usually very expensive – even used. Our Ford F250 Super Duty Rims are stunning and in perfect condition!
If you follow our listings – you know that we sell alot of OEM and OEM-style wheels. Save hundreds of dollars off the Ford stealer er, dealer's parts counter.
Please Note: While shown for purposes of reference, the center cap is not included, but is available for purchase.
Buy 4 and Make a set
Attention Body Shops or those in a Crisis/Need:
This rim will ship within 24 hours of payment if the next day is a business day
FAST FREE SHIPPING