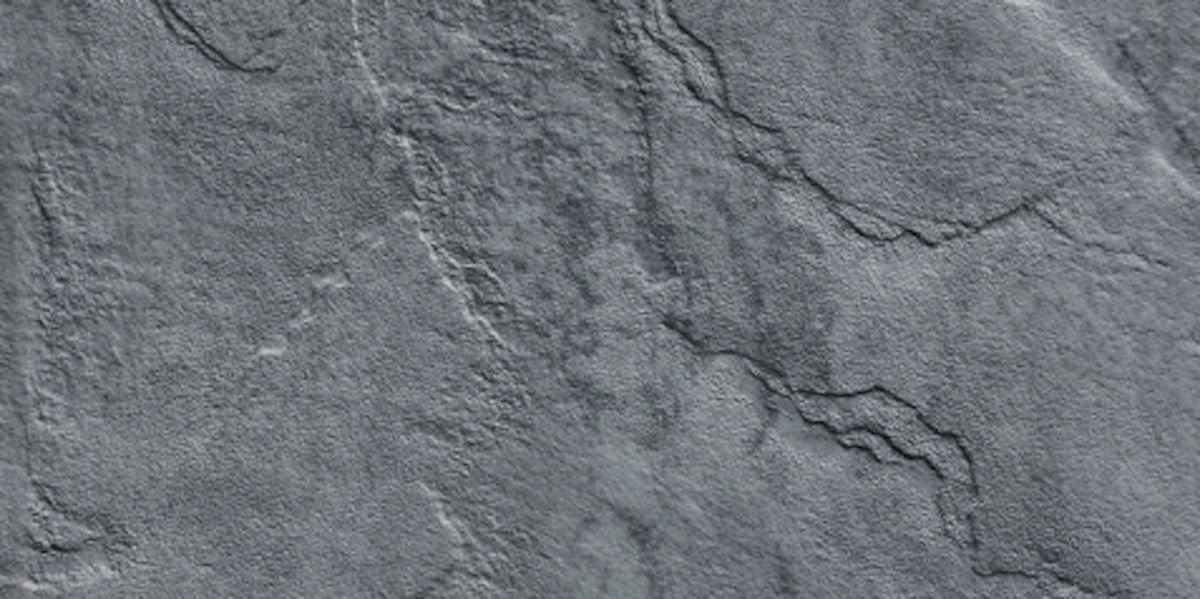 Charcoal BLACK Italian Porcelain Tile


This listing is for one (1) brand-new BOX of Charcoal BLACK Italian Porcelain Tile by ETERNITY.
New in the original box, NEVER EVER MOUNTED NOR USED. Brand-NEW.
Color is "BLACK" which is actually a charcoal. To given an idea what this looks like when mounted, search for the 'happy-floors' website and look up Eternity.
Tile is FIRST-QUALITY. The two lines that you see in the tile in second image are a reflection and not a defect.
Your purchase of "1" gets you 1 BOX. Each tile measures 1′ x 2′ (12 "x 24") and there are 7 of these tiles in each box. As-such, each box covers 13.56 square feet. We have a total of 6 boxes to sell so buy as many as you like up to that amount (or however many are remaining).
NOTE: LOCAL PICK-UP ONLY IN DEERFIELD BEACH, FL