Genuine GM Door Skin
This listing is for ONE (1) Brand–NEW Genuine GM Door Skin.
This is an OEM/Factory part. This is the side, swinging door and is for use on vehicles without glass.
Specific fitment is to:
1996 through 2002 GMC Savana Van
1996 through 2002 Chevrolet Express Van


Genuine GM part number is 15161214
Note: LOCAL PICK-UP ONLY. I only ship via UPS and I don't trust them with shipping this – they'll dent it for sure. My price is a full 90% BELOW the dealer's price, if-not even more. But local pick-up only.
One more time – this is a Genuine GM and not some 'reproduction' or 'aftermarket' part of inferior quality. Go with Genuine GM parts for exact fit, long-life, and HIGHEST QUALITY.
You don't want to know what that crazy GM dealer wants for this.
FORGET HIM – WE DON'T NEED HIM AND HIS CRAZY PRICES. We've got ebay.
Check through my feedback – I sell alot of OEM parts for a reason.
No Reserve – No Bidding – Just "Buy-It-NOW"
Thank-You for your interest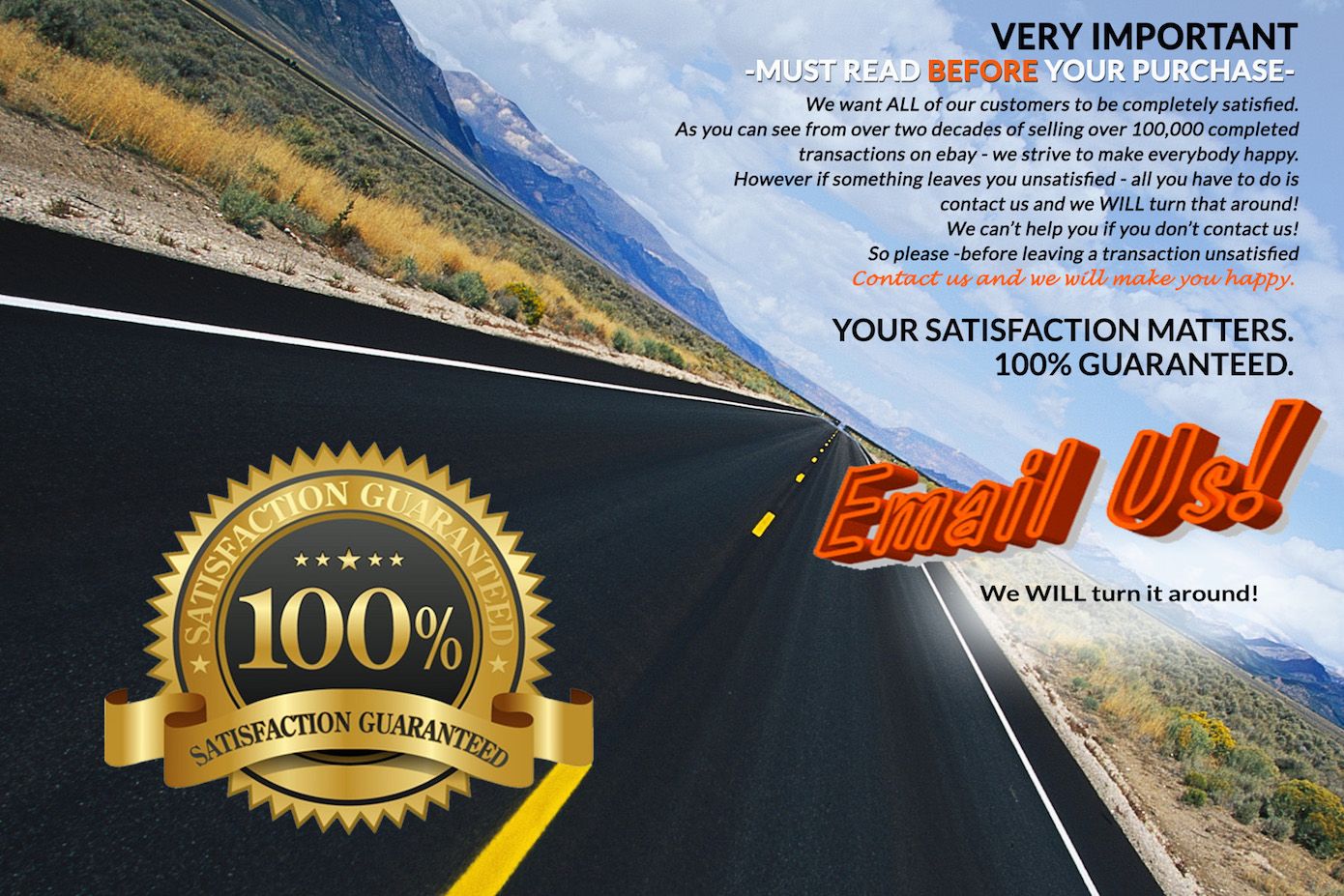 NOTE: IN ACCORDANCE WITH EBAY POLICY LISTED AT https://pages.ebay.com/help/confidence/vero-image-text-theft.html THE FITMENT INFORMATION, AD COPY, AND ANY PART OF THE LAYOUT OF OUR LISTINGS MAY BE NOT BE COPIED NOR REPRODUCED IN ANY WAY. THANK-YOU FOR RESPECTING THE CONSIDERABLE EFFORT THAT WE HAVE PUT INTO PRODUCING THIS.