No Reserve – No Bidding – No Having to Wait for Auction To End Just "Buy-It-Now" Ultra RARE Brand-NEW 245/45R-19 Dunlop SP SPORT MAXX 101 Radial Tire


This listing is for ONE (1) Brand-NEW Dunlop SP SPORT MAXX 101 radial tire in size:
245/45R-19

This tire is known to be OEM/Factory on the Lexus LS460. Unfortunately it is on "Galactic Backorder" and is very hard to find.
Again, a VERY RARE BRAND-NEW tire that is FIRST-QUALITY and has NEVER BEEN DRIVEN ON. Tire molds (aka 'nubbies') are obviously quite present and clear. No stories to tell here just a great eBay listing for an impossible to find tire.
Stored upright (correctly), not stacked.
If you are in need – perhaps because your vehicle is sitting without this needed tire, I want you to go to your window right now, open it up and shout,


"THANK THE HEAVENS FOR eBay"

Great ebay Pricing and Fast FREE Shipping
Looking for wheels, tires, or tire/wheel sets? I always have many styles of OEM wheels including chrome – to see what I have available <font color="blueClick Here
Check through my feedback – I sell alot of OEM wheels and tires for a reason.
No Reserve – No Bidding – Just "Buy-It-Now"
Thank-You
INVENTORY CONTROL I.C. DUN8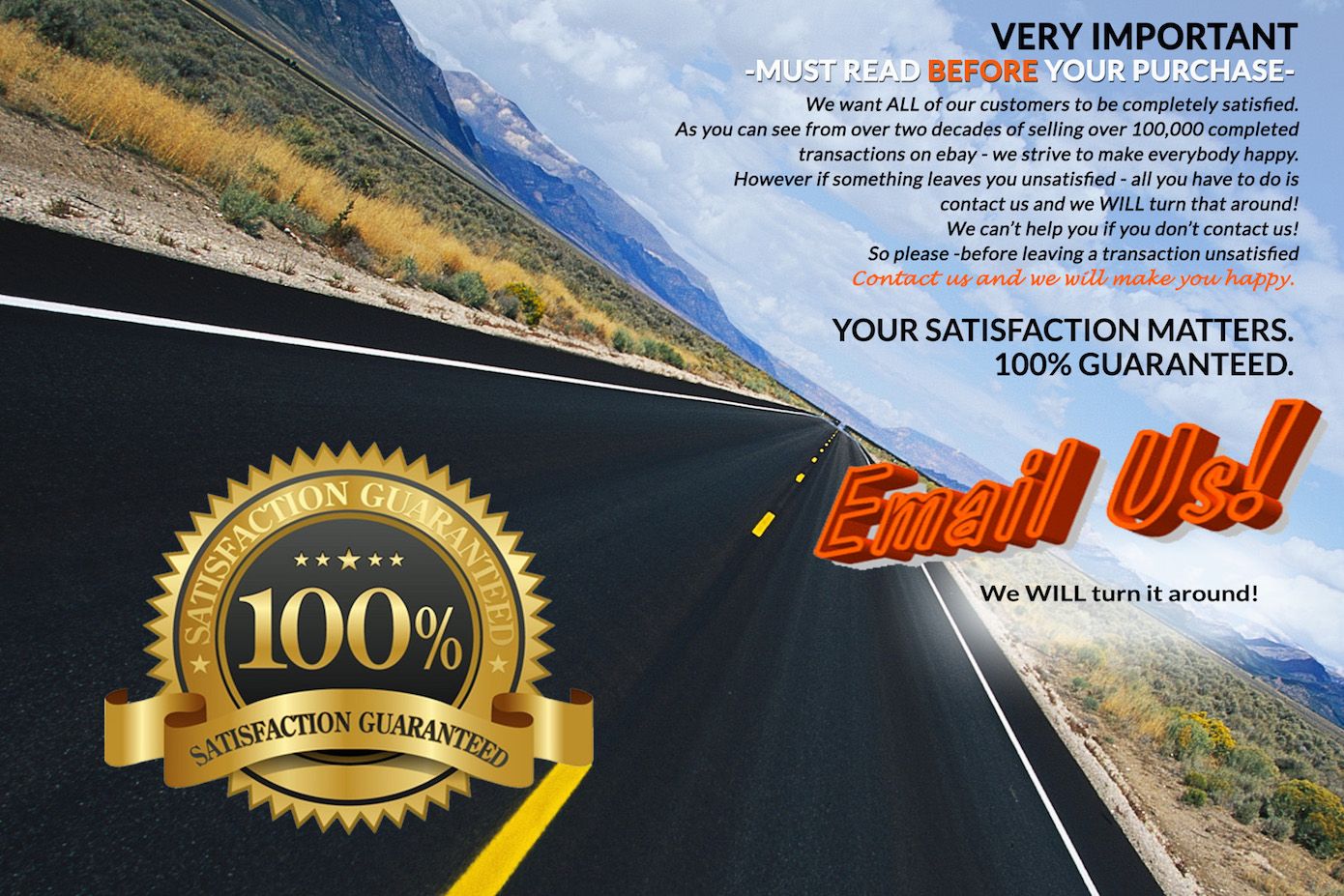 NOTE: IN ACCORDANCE WITH EBAY POLICY LISTED AT https://pages.ebay.com/help/confidence/vero-image-text-theft.html THE FITMENT INFORMATION, AD COPY, AND ANY PART OF THE LAYOUT OF OUR LISTINGS MAY BE NOT BE COPIED NOR REPRODUCED IN ANY WAY. THANK-YOU FOR RESPECTING THE CONSIDERABLE EFFORT THAT WE HAVE PUT INTO PRODUCING THIS.