(⇧

⇧

⇧

⇧

⇧…..

WARNING:

EBAY'S COMPATIBILITY CHART ABOVE MAY BE

WRONG

…..

⇧

⇧

⇧

⇧

⇧)



WOW – Rare Item
No Reserve – No Bidding – No Having to Wait for Auction To End
Just "Buy-It-NOW"
Ultra RARE 245/30R-20 Continental SPORTCONTACT2 Radial TIRE
This listing is for ONE (1) Continental SPORTCONTACT2 radial tire in size:
245/30ZR20
We are liquidating this Brand-NEW tire for a defunct car dealer. Have no concern over the DOT code; this was kept in the dealer's climate-controlled warehouse at a cool 72 degrees and also it was stored away from light this entire time, so the DOT code is irrelevant here.
GIOVANNA private branding as-shown but this tire is identical to the usual tire that Continental made without this logo.
Just a great ebay listing for a hard-to find tire. Stored upright (correctly), not stacked.
Great ebay Pricing and Fast FREE Shipping
Check through my feedback – I sell alot of factory automobile wheels and tires for a reason.
Looking for factory rims? I always have many styles of OEM wheels including chrome and tire/wheel packages – to see what I have available Click Here
Thank-You
INVENTORY CONTROL G-VANNA1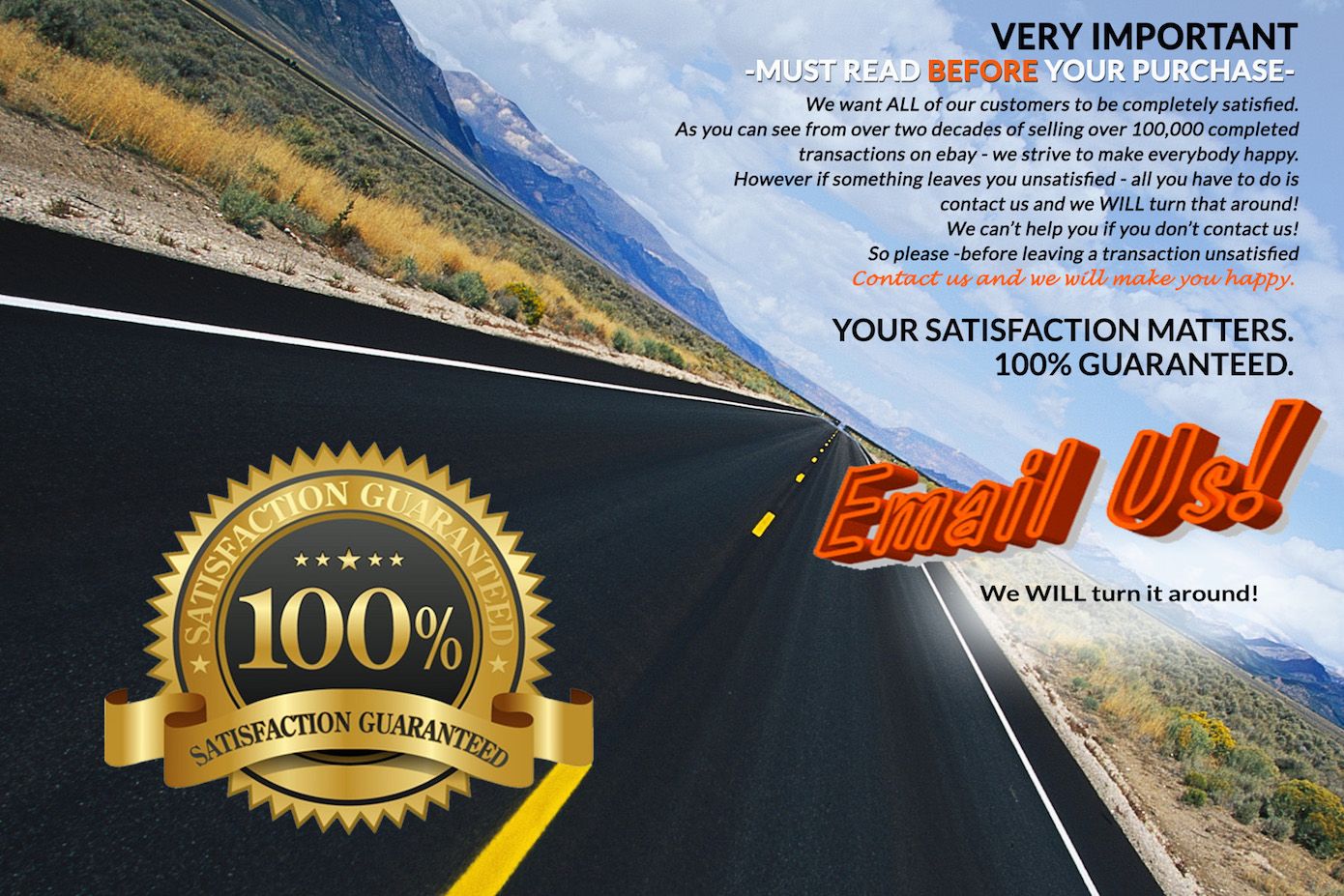 NOTE: IN ACCORDANCE WITH EBAY POLICY LISTED AT https://pages.ebay.com/help/confidence/vero-image-text-theft.html THE FITMENT INFORMATION, AD COPY, AND ANY PART OF THE LAYOUT OF MY AUCTIONS MAY BE NOT BE COPIED NOR REPRODUCED IN ANY WAY. THANK-YOU FOR RESPECTING THE CONSIDERABLE EFFORT I HAVE PUT INTO PRODUCING THIS.