Ultra RARE
2015

Genuine OEM Chevrolet CAMARO 20″ HyperSilver 2SS Wheels with Pirelli Tires
BEST Style
NO RESERVE – NO BIDDING – Just "Buy-It-NOW"
This listing is for a COMPLETE set of FOUR (4) "Takeoff" 2015 OEM/Factory GM 20″ WHEELS with center caps mounted/balanced on the factory Pirelli TIRES.
The quality is outstanding and they are OEM – that's what makes them so great. RS wheels from the 2SS Camaro feature a stunning HyperSilver gun-metal grey patina that looks awesome.
Genuine Original OEM/Factory Chevrolet Camaro 2SS wheels had a few 'curb rubs' associated with normal use, so at considerable expense we had them all re-powdercoated in the exact Original OEM/Factory GM/Chevrolet HyperSilver, and now this set is Absolutely POSITIVELY **** P-E-R-F-E-C-T **** Obviously guaranteed round and true and again – no damage, curbing, etc; finish is perfect and AS-NEW.
Talk about RARE
But thanks to ebay – here's your chance to have them
As for the tires, they are the original GM/Chevrolet factory-spec Pirelli P ZERO radials. Sizes are 245/45ZR-20 up front and 275/40ZR-20 in the rear. This is an amazing model of Pirelli performance tire that is truly premium with outstanding handling. See tread images depicting one-each representing fronts and rears respectively. Front tires possess fully 95% or their original tread remaining while the rears are solidly at 90%.
Again, these tires represent the very latest in tire technology and your vehicle will look outstanding and handle like it is on rails. Stored upright (correctly), not stacked.
INCLUDED:
4 Genuine GM OEM/Factory Chevrolet Camaro 2SS 20″ Silver

WHEELS

4 Genuine GM OEM/Factory Chevrolet Camaro 2SS 20″ Pirelli P ZERO

TIRES

4 Genuine GM OEM/Factory Chevrolet Camaro 2SS Wheel

CENTER CAPS
OPTIONAL:
Buyer may add a set of FOUR (4) original Genuine GM OEM Tire Pressure Monitor Sensors (TPMS) for just $139 installed.
If you want Genuine GM OEM wheels and a REALLY great style – this is an exclusive opportunity as I've RARELY even seen these OEM/Factory 2015 Camaro wheels mounted with factory tires on ebay and selling wheels on ebay is my business.
That crazy dealer wants as much as $1198.00 OR MORE PER RIM and $380.00 OR MORE PER TIRE at his parts counter. Plus the Significant cost of the center caps. But this is why we love ebay.
Rest assured – when these wheels arrive and you open the boxes –
Put your sunglasses on and BEHOLD

They gleam and look Absolutely LIKE-NEW
Check through my feedback – I sell alot of OEM wheels for a reason.
*****RARE OPPORTUNITY*****




FAST FREE SHIPPING



MY ONLY SET – W

hen These Are Gone – THAT'S IT



NO RESERVE – NO BIDDING – Just "Buy-It-NOW"


Look at the SPARKLE and DAZZLE of these stunning
RARE RARE RARE FACTORY 2015 Camaro 2SS wheels and tires.
Now shipped using New Custom Heavy-Duty Shipping Boxes for secure delivery.
Always many of OEM/Factory rims – to see what others I have available including tires Click Here
Thank-You
INVENTORY CONTROL WACA-MARO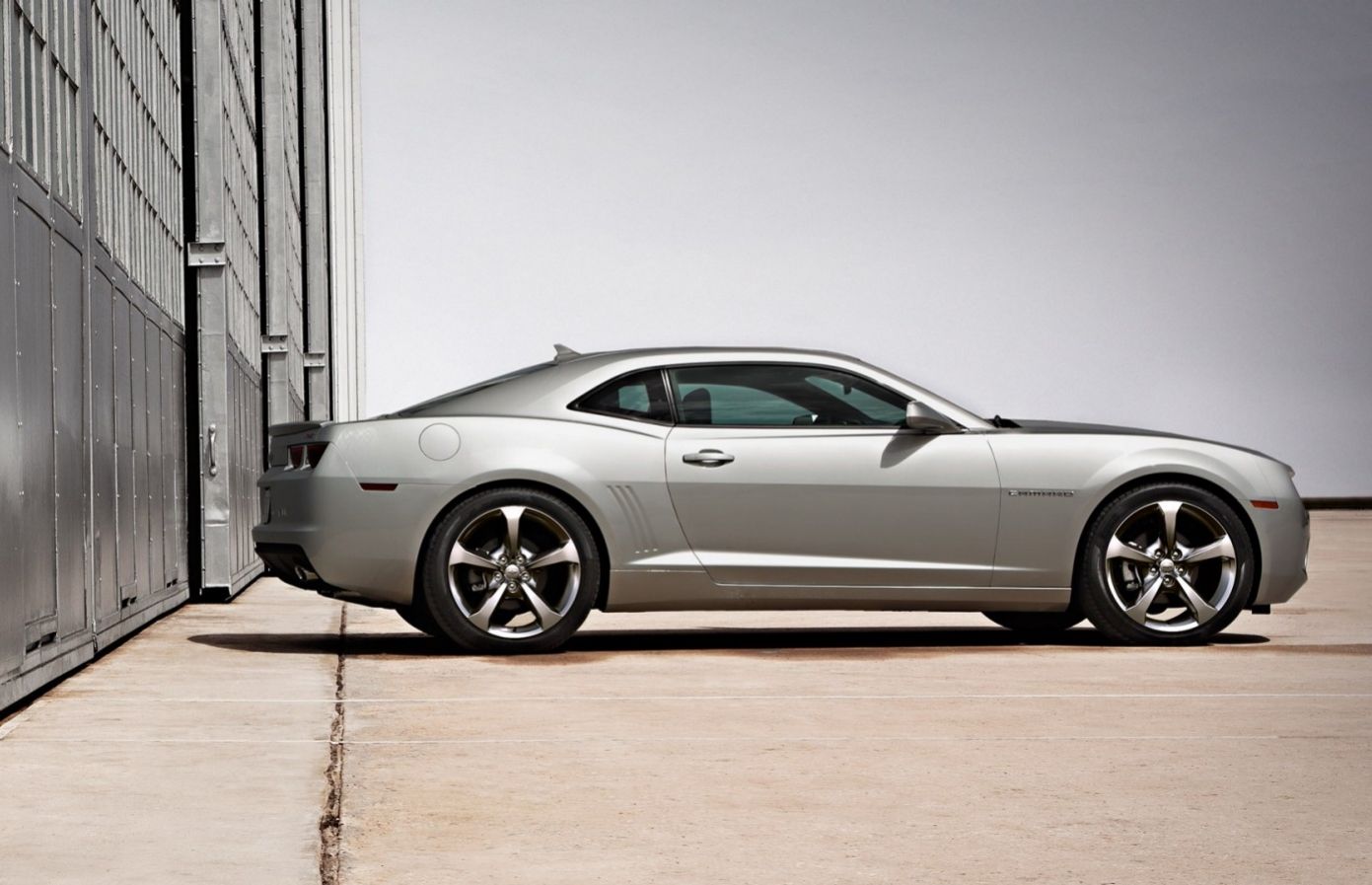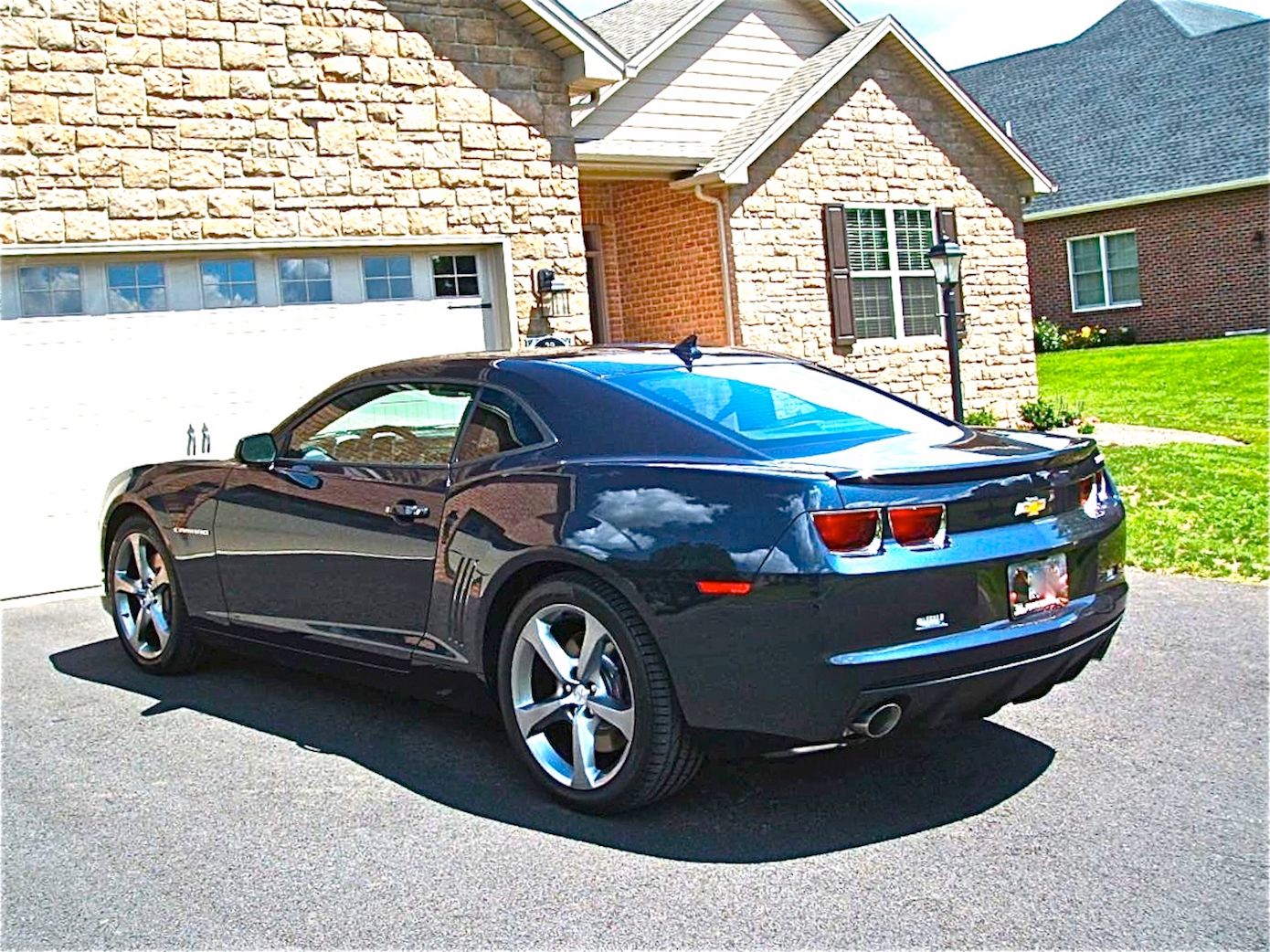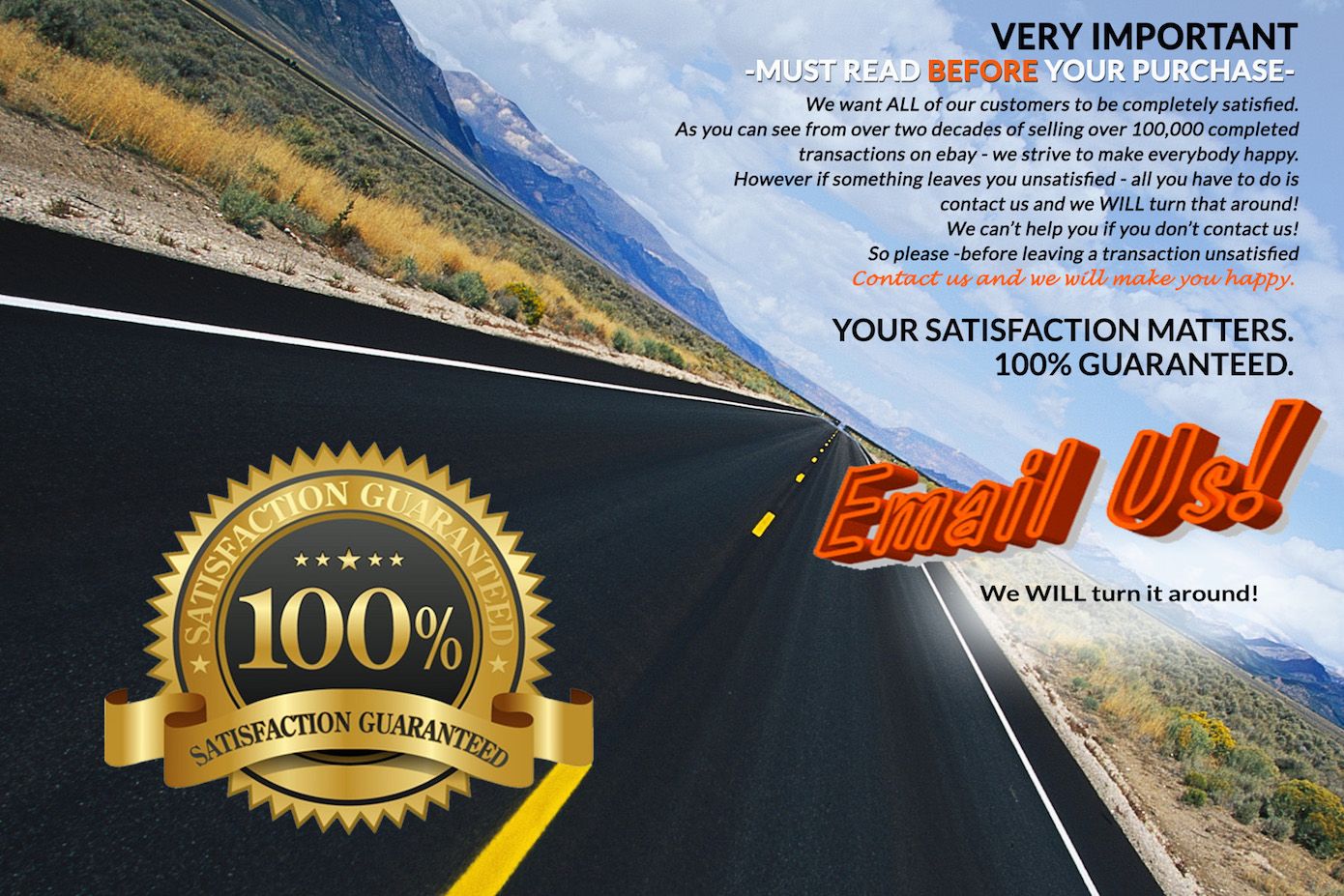 NOTE: IN ACCORDANCE WITH EBAY POLICY LISTED AT https://pages.ebay.com/help/confidence/vero-image-text-theft.html THE FITMENT INFORMATION, AD COPY, AND ANY PART OF THE LAYOUT OF OUR LISTINGS MAY BE NOT BE COPIED NOR REPRODUCED IN ANY WAY. THANK-YOU FOR RESPECTING THE CONSIDERABLE EFFORT THAT WE HAVE PUT INTO PRODUCING THIS.