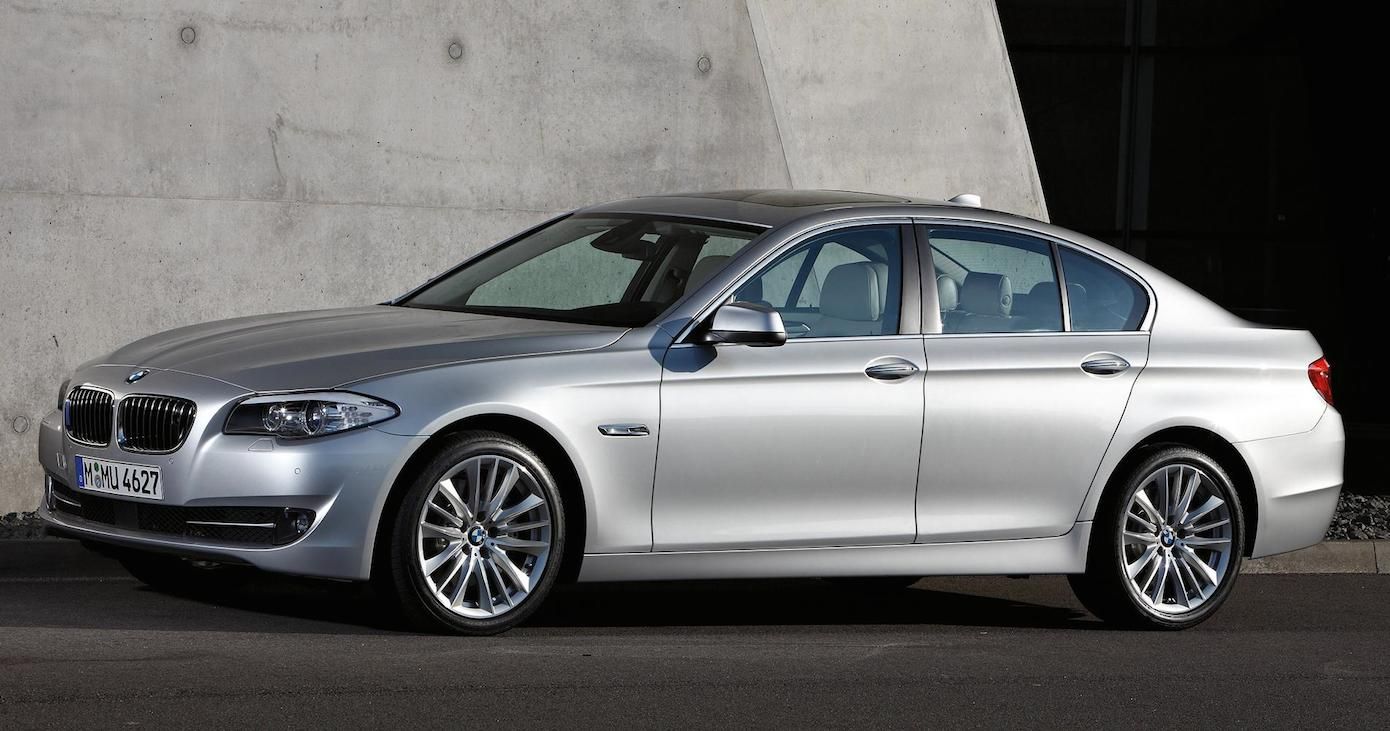 WOW Really RARE Item
GET YOUR CAMERAS OUT
NEVER BEFORE SEEN ON
eBay
RARE Genuine OEM BMW FORGED NINETEEN INCH Wheels and Tires
No
Reserve –

No

Bidding – Just "Buy-It-
Now"
This listing is for a COMPLETE set of FOUR (4) VERY-RARE OEM/Factory BMW WHEELS with RunFlat TIRES.
These are the ULTRA-DESIRABLE BMW SPORT FORGED WHEELS that BMW deems "Style #332" from the BMW 5-Series.as well as the 6-Series. The quality is outstanding and they are OEM – that's what makes them so great.
This is a perfect set of factory wheels/tires – wheels are Absolutely POSITIVELY *** STUNNING *** with no major marks nor deviations. Obviously guaranteed round and true, the only deviation that I could find anywhere was some unevenness on the lip of one as-shown in last image but That's IT. Most other sellers would say that they are *** P-E-R-F-E-C-T *** . And thanks to ebay – here's your chance to have them.
As for the tires, they are the original BMW Factory-Spec Dunlop SP SPORT MAXX GT "DSST" RUNFLAT radials, the front two in size 245/40R19 and the two rears in size 275/35R19. (front wheels are 19 x 8.5, rears are 19 x 9) This is an amazing model of Dunlop performance tire that is truly premium with outstanding handling.
Again, these tires represent the very latest in tire technology and your vehicle will look outstanding and handle like it is on rails. See tread images depicting one-each representing fronts and rears respectively. Front tires show 80% of their original tread remaining while the rears are over 60%.
Stored upright (correctly), not stacked.
EVEN INCLUDES THE FACTORY TIRE PRESSURE MONITOR SENSORS (TPMS)


FITMENTS: Straight bolt-on for your F10 5-Series as well as F12/F13/F06 6-Series (both current models) and just a GORGEOUS styling and handling improvement. Contact us regarding fitments to other years/models of BMW.
A Word About Genuine BMW vs. "Aftermarket REPLICA"
These rims are Genuine BMW and not aftermarket as many other "BMW style" rims on eBay are. They have been manufactured to BMW's EXACTING standards for engineering and finish quality. They are made of the highest quality materials and tested for finish durability in the harshest climates, because they come on new BMW vehicles and will be subject to BMW's new vehicle warranty. As-such, BMW has a standard for their factory wheels that is unmatched in the aftermarket.
There are rarely ever (if ever) OEM (Original Equipment Manufacture – came new from the factory) BMW 19″ wheels on eBay – they are most always cheap aftermarket crap and for those who appreciate "FACTORY" QUALITY wheels – here's your chance. Aftermarket Replica BMW wheels are JUNK that DO NOT meet BMW's STRINGENT quality standards. It does not matter how a seller writes that they are made – I'm in the business – I see the all the wheels – I KNOW. ALL OF THEM. I liquidate for a consortium of Cadillac and BMW dealers and I see aftermarket 'replica' wheels and they all flake/peel within a year or two and some of them CRACK. Are you really going to take your life in your hands a year down the line? On a BMW.
Pay a little more here and now for Factory/OEM BMW wheels that will look great

much longer

than the junk-aftermarket BMW wheels that may be selling for less.



This is an exclusive opportunity as I've RARELY even seen these OEM FORGED BMW wheels/tires on ebay and selling wheels on ebay is my business.
That crazy dealer wants as much as $998.00 OR MORE PER RIM and $520.00 PER TIRE at his parts counter. Plus the Significant costs of the expensive TPM Sensors as well as the center caps. But this is why we love ebay.
Rest assured – when these wheels/tires arrive and you open the boxes –
Put your sunglasses on and BEHOLD

They gleam and look Absolutely GORGEOUS
Check through my feedback – I sell alot of OEM wheels for a reason.
*****RARE OPPORTUNITY*****




FAST

FREE

SHIPPING




No Reserve – No Bidding – Just "Buy-It-NOW"
My ONLY Set – Don't miss this because when these are gone – that's it.
Look at the SPARKLE and DAZZLE of these stunning
RARE RARE RARE wheels
Now shipped using New Custom Heavy-Duty Shipping Boxes for secure delivery.




Wheels Direct llc is not affiliated with BMW. The BMW name and Roundel logo are registered trademarks owned by BMW and BMW, N.A.
Always many styles of OEM rims – to see what others I have available including tires Click Here
Thank-You
INVENTORY CONTROL E-HEL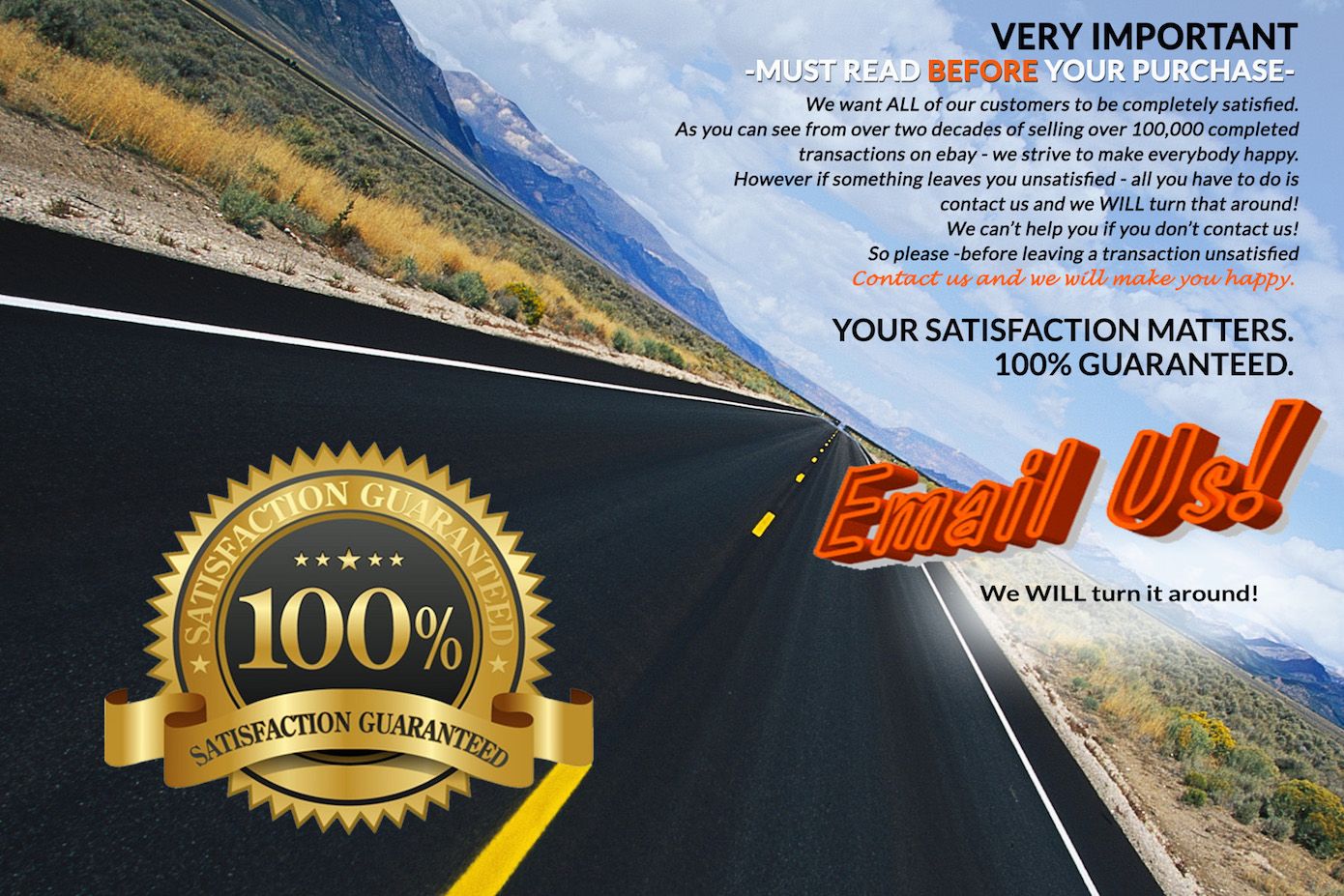 NOTE: IN ACCORDANCE WITH EBAY POLICY LISTED AT https://pages.ebay.com/help/confidence/vero-image-text-theft.html THE FITMENT INFORMATION, AD COPY, AND ANY PART OF THE LAYOUT OF MY AUCTIONS MAY BE NOT BE COPIED NOR REPRODUCED IN ANY WAY. THANK-YOU FOR RESPECTING THE CONSIDERABLE EFFORT I HAVE PUT INTO PRODUCING THIS.