TRUST THE LARGEST SELLER OF HIGH-END FACTORY WHEELS ON EBAY




GET YOUR CAMERAS OUT

BECAUSE THIS HAS NEVER BEFORE BEEN SEEN ON ebay
CHROME BENTLEY
MULSANNE WHEELS
WITH
PIRELLI P ZERO TIRES
This listing is for a COMPLETE Set of FOUR (4) OEM/Factory CHROME Bentley MULSANNE WHEELS with PIRELLI P ZERO TIRES.
NOT the regular boring dull polish you typically see – but CHROME
The ONLY set that I've EVER seen ANYWHERE – EVER!
These are gleaming *Sparkling* CHROME Genuine OEM/Factory Bentley wheels that have never been "reconditioned". Guaranteed to be round, true and free of leaks, throughout the entire set there are just three truly minor/light marks similar to shown in last image but we're talking really minor stuff, here. Any deviation you believe that you might see in them within these images is a reflection of a cloud in the * MIRROR * chrome.
The style is VERY STRIKING for an OEM Bentley wheel. And in chrome you WILL stand apart.
Talk about rare – but thanks to ebay – here's your chance to have them.
As for the tires, these are all Pirelli P ZERO radials in the original OEM/Factory Bentley-specified size and load-rating.
Size: 265/45ZR20
This is a premium model of Pirelli performance tire that provides a smooth, quiet ride and tremendous grip. As you can see from the tread image, the original Pirelli stickers are still on the treads which serve as a testament to the newness of these tires, and images are representative of all four. Tires have never been driven-on.
One last time – tires are NEW with FULL TREAD.
Stored upright (correctly), not stacked.
Please note that most vehicle images depict the silver wheels, and that the new factory Bentley wheels/tires in this offering are in-fact CHROME as-shown in ebay-hosted images on green background.
This is a great way to really enhance the look of your Bentley. Why go with other Bentley wheels/tires that are AFTERMARKET RUBBISH, BORING or PLAIN FINISH? You drive a BENTLEY – Make a BOLD statement.
Rest assured – when these wheels/tires arrive and you open the box –
PUT YOUR SUNGLASSES ON AND BEHOLD.
They gleam like mirrors because they are ABSOLUTELY STUNNING.
That crazy Bentley dealer wants as much as $16,500.00 at his parts counter. PLUS the Significant cost of the new Pirelli tires. Why pay retail when you have ebay?
Check through my feedback – I sell alot of Factory wheels for a reason.
No Hassles with Exchange – OUTRIGHT SALE
(but factory wheels ARE accepted as trade-in)
Attention: I am not a "portal" nor some big company
These are in my inventory Right NOW
*** I Ship VERY Fast ***
These NEW wheels/tires WILL SHIP within 24 Hours of payment if the next day is a business day
***** RARE OPPORTUNITY *****




FAST

FREE

SHIPPING






Look at the SPARKLE and DAZZLE of these stunning CHROME Bentley MULSANNE wheels with Pirelli tires
My ONLY Set – "Buy-It-NOW"
We ship using New Custom Shipping Boxes for secure delivery
Always many styles of OEM/Factory rims including tire/wheel packages including tires Click Here
Thank-You
INVENTORY CONTROL SANNE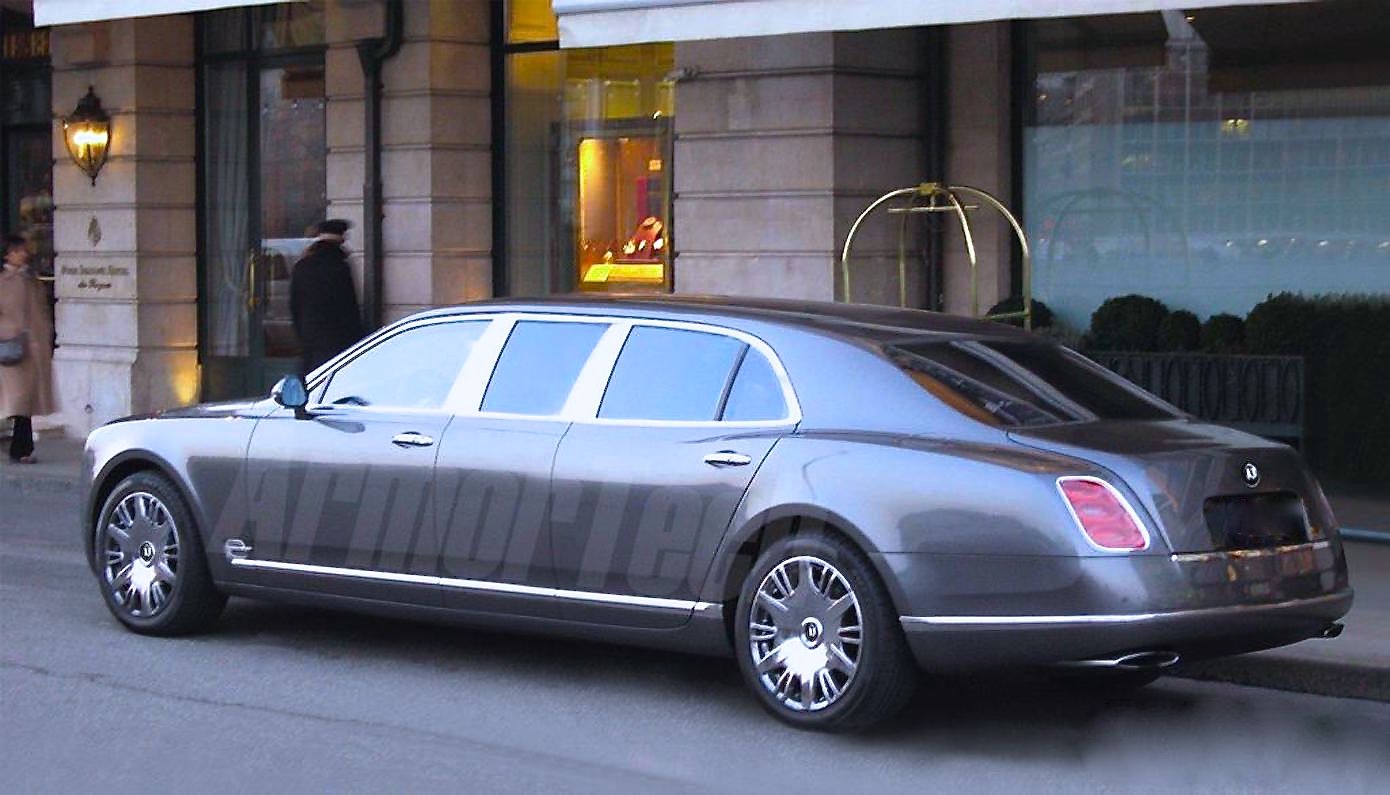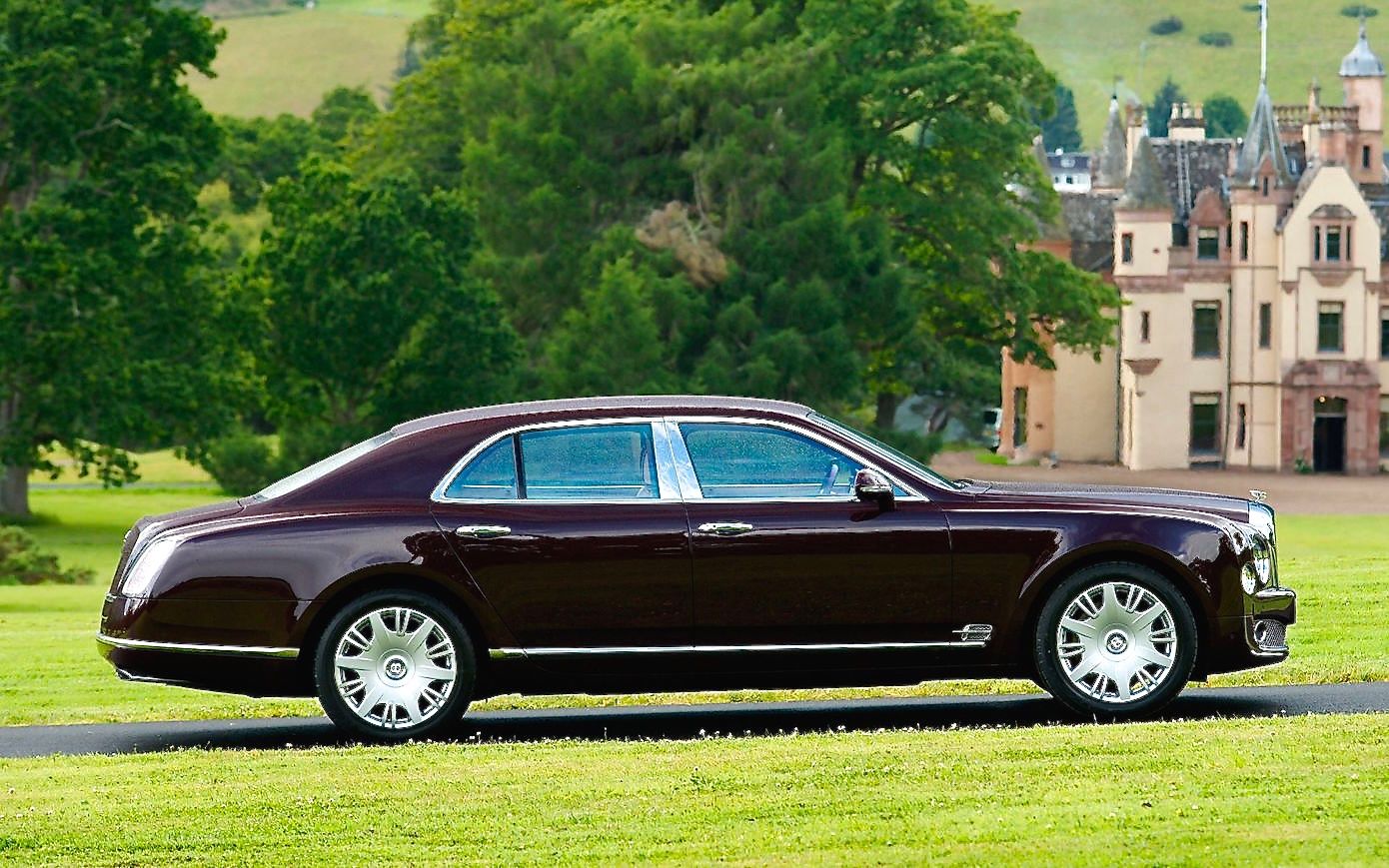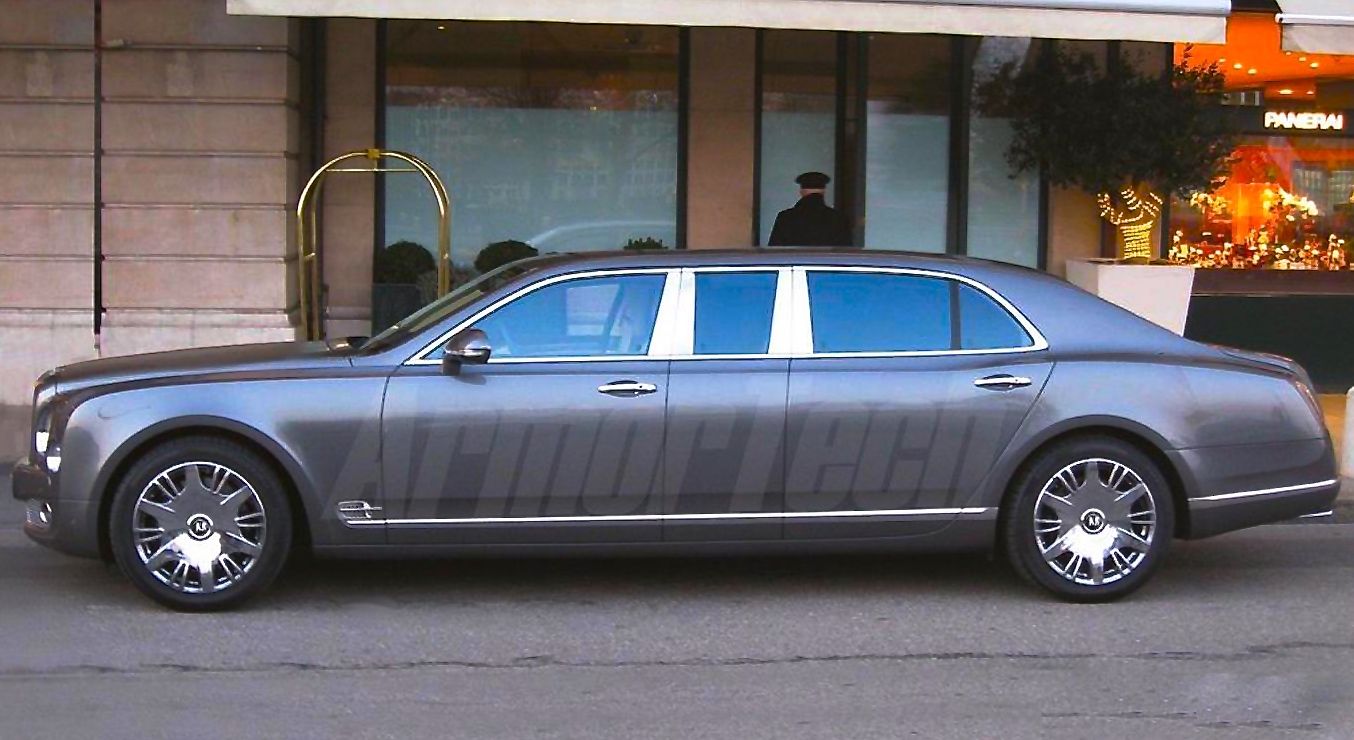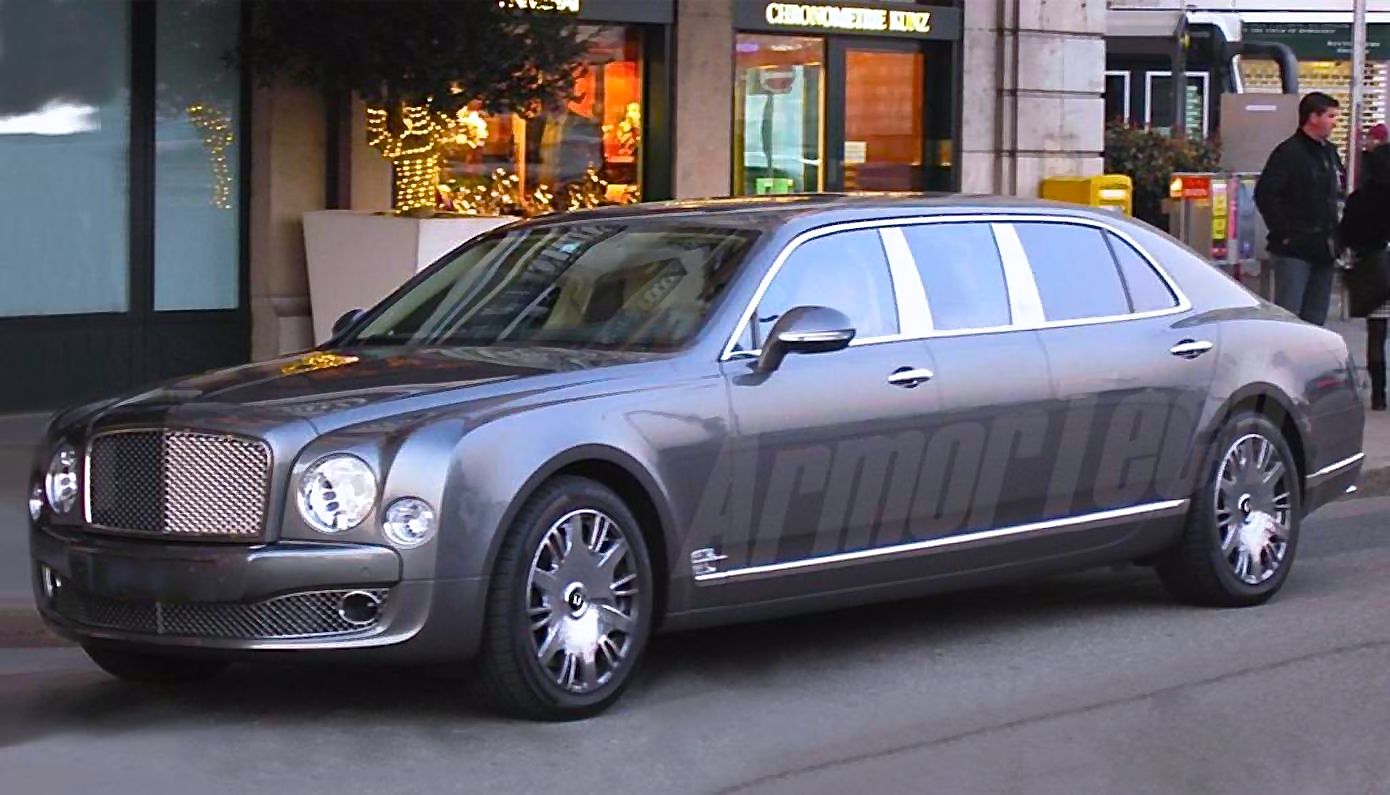 NOTE: IN ACCORDANCE WITH EBAY POLICY LISTED AT https://pages.ebay.com/help/confidence/vero-image-text-theft.html THE FITMENT INFORMATION, AD COPY, AND ANY PART OF THE LAYOUT OF OUR LISTINGS MAY BE NOT BE COPIED NOR REPRODUCED IN ANY WAY. THANK-YOU FOR RESPECTING THE CONSIDERABLE EFFORT THAT WE HAVE PUT INTO PRODUCING THIS.