TRUST THE LARGEST SELLER OF HIGH-END FACTORY WHEELS ON EBAY
NEVER BEFORE SEEN ON ebay

Ultra RARE Genuine OEM/Factory McLaren LIGHTWEIGHT Forged "DIAMOND-CUT" Wheels & Tires

This listing is for a COMPLETE Set of FOUR (4) OEM/Factory McLaren 570GT OPTIONAL LIGHTWEIGHT FORGED "DIAMOND-CUT" WHEELS on PIRELLI P ZERO TIRES.
These are the REAL LIGHTWEIGHT Wheels
This is an outstanding pre-owned set of GENUINE OEM/Factory McLaren wheels. Perfectionists be-advise of three truly minor marks (minor) similar to last image but That's IT and barring that the OEM/Factory McLaren optional DIAMOND-CUT coloring is Absolutely POSITIVELY **** P-E-R-F-E-C-T ****.
Talk about rare – but thanks to ebay – here's your chance to have them
As for the tires, these are the original McLaren-specified PIRELLI P ZERO PNCS "MC" radials. "MC" is stamped right on the sidewalls and signifies that PIRELLI manufactured these tires expressly for McLaren.
Size: Per McLaren specification, these tires are sized at 225/35ZR19 for the front and 285/35ZR20 at the rear.
This is the pinnacle model of PIRELLI performance tire that provides a smooth, quiet ride and tremendous grip. See tread image depicting better than 90% of the original tread remaining and is representative of all four tire treads. Again, these tires represent the very latest in tire technology and your vehicle will look outstanding and handle like it is on rails. Stored upright (correctly), not stacked.
Even INCLUDES the factory CENTER CAPS
Ths is an exclusive opportunity as we've NEVER even seen these VERY RARE OEM/Factory McLaren 570GT Optional LIGHTWEIGHT Forged "DIAMOND-CUT" SUPER-LIGHTWEIGHT Wheels/Tires on ebay and selling wheels on ebay is our business.
That crazy dealer wants as much as $4400.00 OR MORE PER RIM at his parts counter. Plus the Significant costs of the PIRELLI tires as well as the center caps. But this is why we love ebay.
Rest assured – when these wheels arrive and you open the boxes –
Put your sunglasses on and BEHOLD.

They gleam and look ABSOLUTELY GORGEOUS.
Check through our feedback – we sell alot of car wheels for a reason.
***** RARE FIND *****




FAST FREE Shipping




Our ONLY SET
No Reserve – No Bidding – Just "Buy-It-NOW"
Look at the SPARKLE and DAZZLE of these stunning
RARE RARE RARE wheels
We ship using New Custom Heavy-Duty Shipping Boxes for secure delivery



Always many styles of factory rims – to see what others that we have available including tires Click Here
Thank-You
INVENTORY CONTROL DRAGON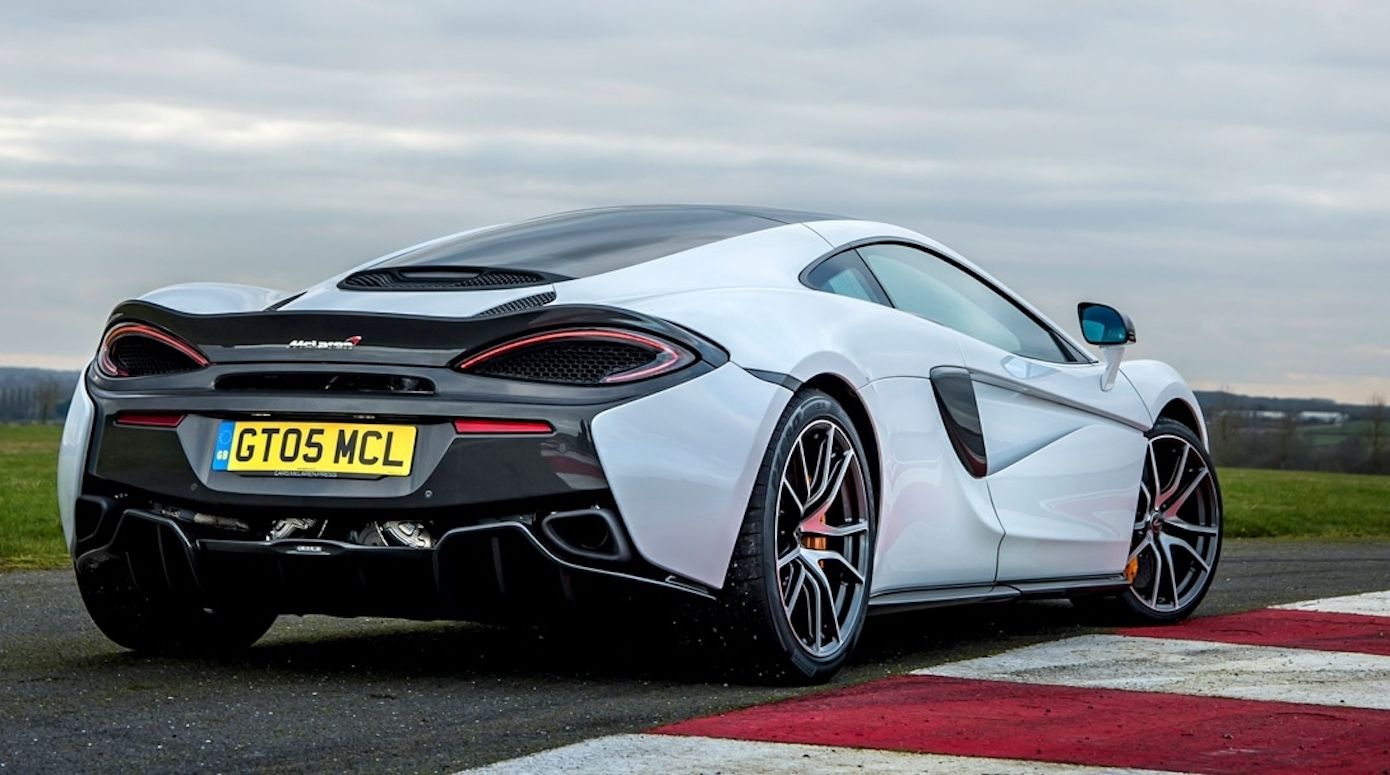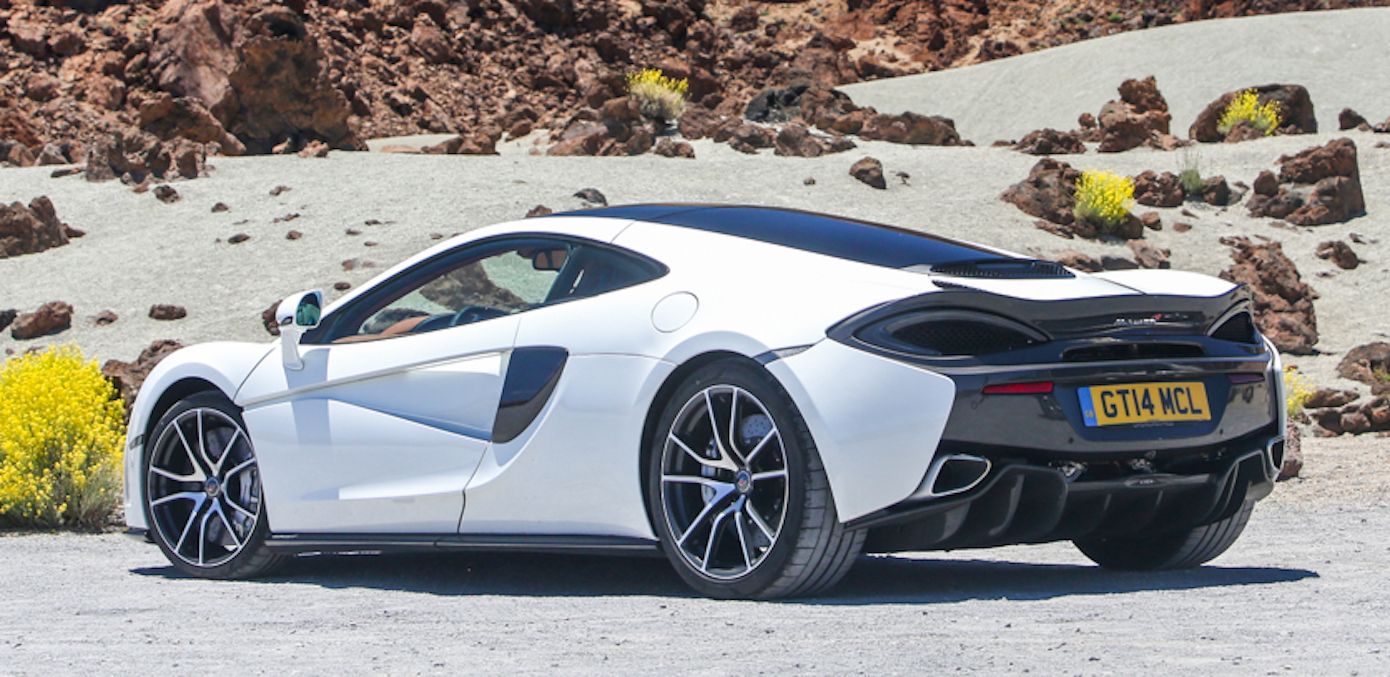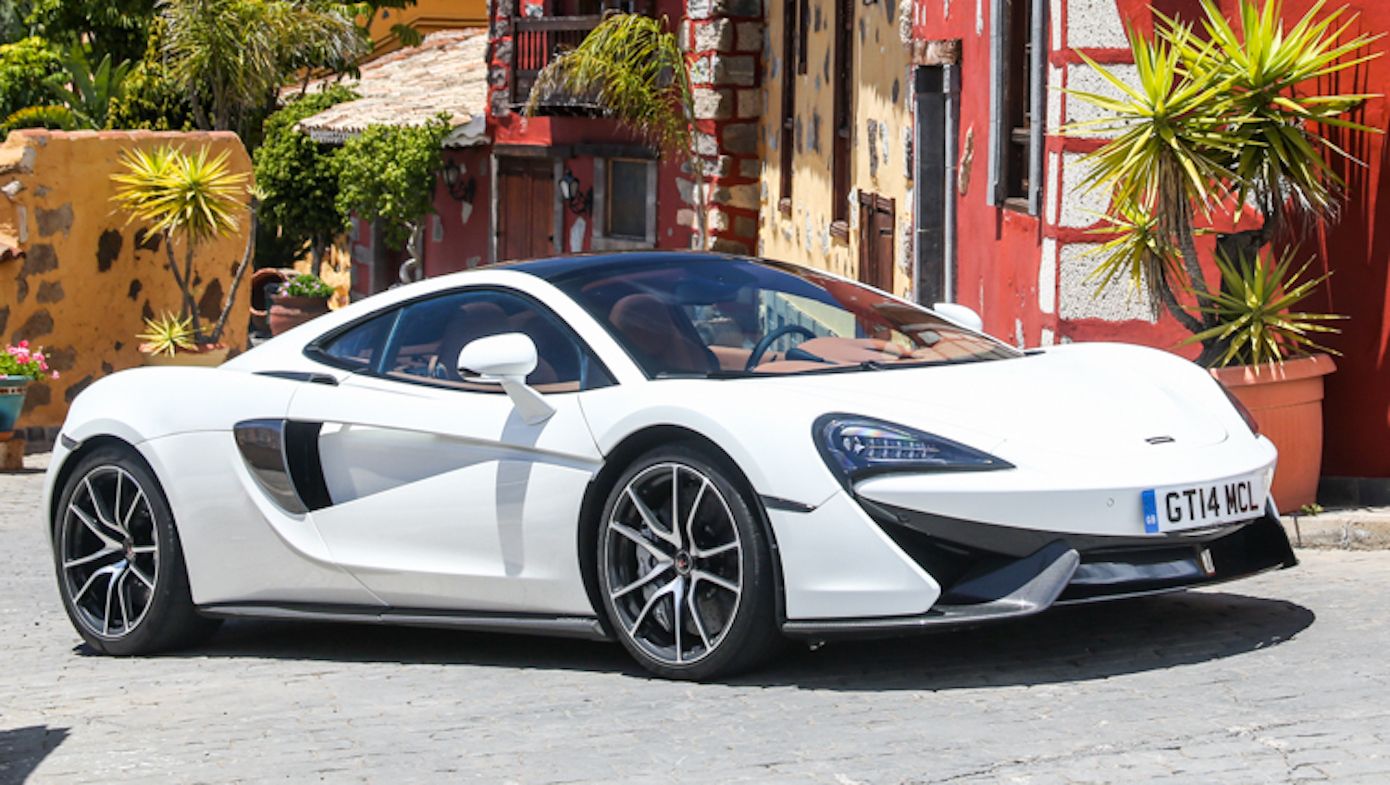 NOTE: IN ACCORDANCE WITH EBAY POLICY LISTED AT https://pages.ebay.com/help/confidence/vero-image-text-theft.html THE FITMENT INFORMATION, AD COPY, AND ANY PART OF THE LAYOUT OF OUR LISTINGS MAY BE NOT BE COPIED NOR REPRODUCED IN ANY WAY. THANK-YOU FOR RESPECTING THE CONSIDERABLE EFFORT THAT WE HAVE PUT INTO PRODUCING THIS.