2017 2018 OEM Factory Porsche Panamera EXHAUST TIP 9A7-253-823-00 971.253.823.B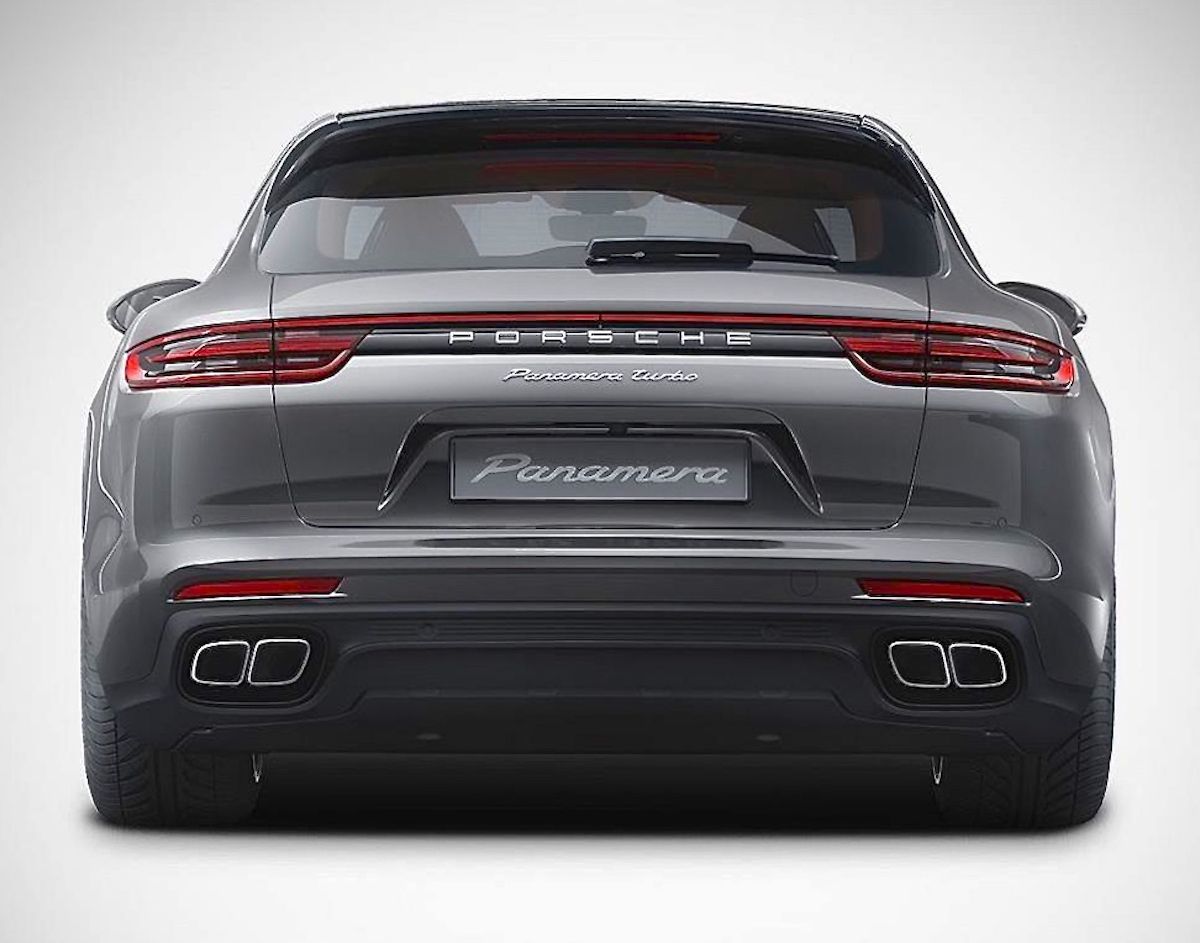 New PorschePANAMERAEXHAUST TIP
This listing is for ONE (1) AS-NEW Genuine OEM/Factory PORSCHE PANAMERA EXHAUST TIP.
This part was removed from a Brand-NEW 2018 Panamera at the Porsche dealership that was outfitted with genuine Porsche Accessory tips. No road use - part is perfect and AS-NEW.
To ensure that you are getting the correct one out of the four possible tips - go by the casting number stamped right on the part which reads: 971.253.823.B
Fits 2017 and 2018 with the square tip exhaust (not oval nor round).
GREAT ebay Value
Fast FREE Shipping
PayPal
No Reserve - No Bidding - Just "Buy-It-NOW"
Hooray for ebay
Thank-You
INVENTORY CONTROL 971.253.823.B