WOW – Rare Item
No Reserve – No Bidding – No Having to Wait for Auction To End
Just "Buy-It-Now"



TWO 265/40ZR-21 Dunlop
SP SPORT MAXX GT "B" Radial TIRES
This listing is for a PAIR (THAT'S 2) of Dunlop SP SPORT MAXX GT "B" radial tires in size:
265/40ZR-21
These tires are most commonly found on BENTLEY MULSANNE with the 21″ wheels option, though they fit other full-size luxury vehicles and SUV's including Mercedes-Benz GL-Class with 21″ wheels.
Note special "B" stamping, signifying that Dunlop manufactured these tires expressly for Bentley though again – you can use them on any vehicle that uses this size.
Condition is very decent with about 70% of the original tread remaining, fairly even wear, no plugs, no cosmetic marks in the sidewalls, and just one professionally-installed patch.
Just a great ebay listing for what is normally an extremely expensive pair of tires. This can set you back upwards of $1500.00 at the Bentley dealer for the two of them.
Great ebay Pricing and Fast FREE Shipping

Again – your purchase gets you TWO TIRES
Check through my feedback – I sell alot of OEM wheels and tires for a reason.
Looking for factory rims? I always have many styles of OEM wheels including chrome and tire/wheel packages – to see what I have available Click Here


Thank-You
INVENTORY CONTROL MUL-LOPO (2 TIRES) M.I.R. 1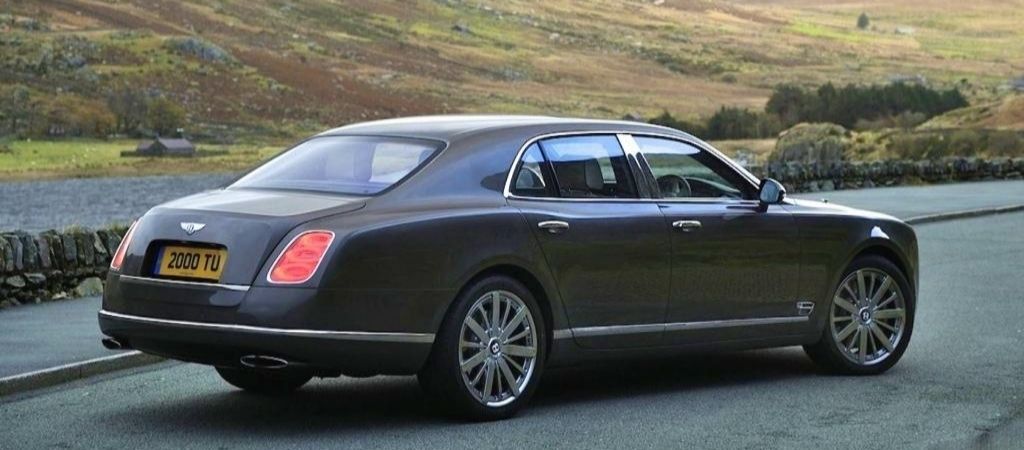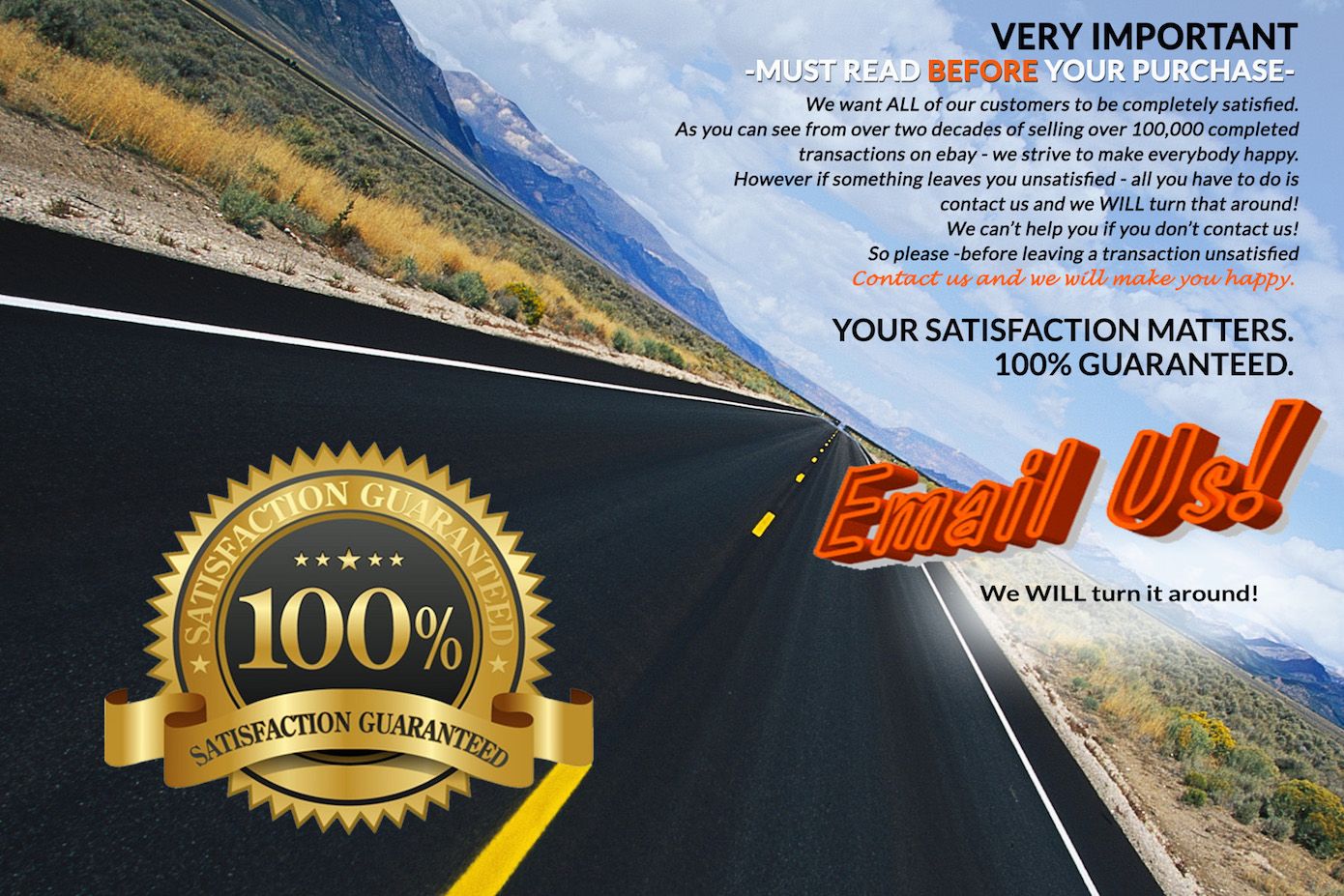 NOTE: IN ACCORDANCE WITH EBAY POLICY LISTED AT https://pages.ebay.com/help/confidence/vero-image-text-theft.html THE FITMENT INFORMATION, AD COPY, AND ANY PART OF THE LAYOUT OF OUR LISTINGS MAY BE NOT BE COPIED NOR REPRODUCED IN ANY WAY. THANK-YOU FOR RESPECTING THE CONSIDERABLE EFFORT THAT WE HAVE PUT INTO PRODUCING THIS.