(⇧
⇧
⇧
⇧
⇧….. EBAY'S COMPATIBILITY CHART ABOVE IS
WRONG
– IGNORE IT …..
⇧
⇧
⇧
⇧
⇧)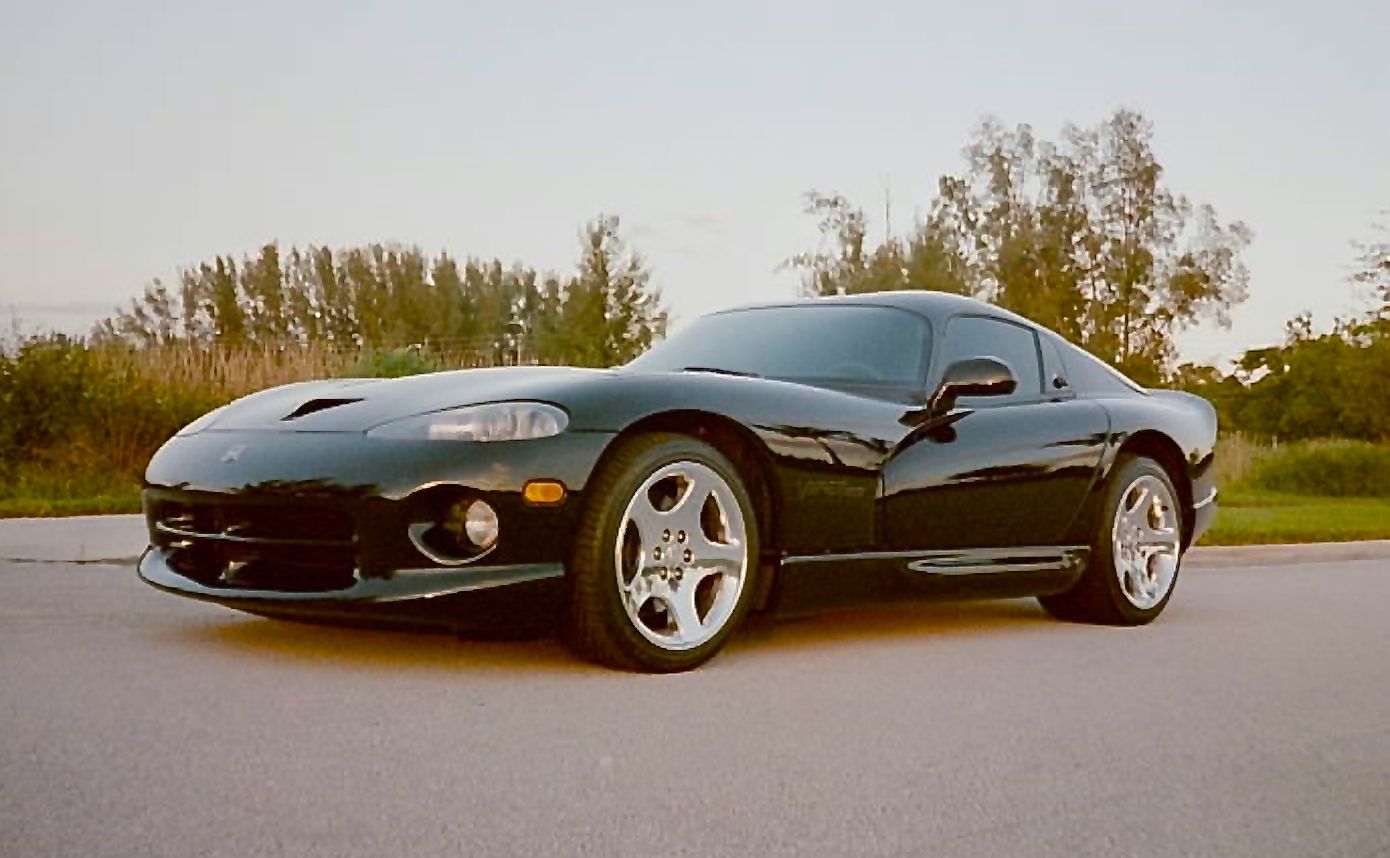 Ultra RARE Chrome Genuine OEM FACTORY Dodge VIPER 18″ REAR WHEEL
No Reserve – No Bidding – No Having to Wait for Auction to End
Just "Buy-It-NOW"
This listing is for ONE (1) Chrome Genuine OEM/Factory 18 inch Dodge WHEEL.
This is a factory Dodge Viper wheel in excellent, as-new shape. The condition, luster, and finish are outstanding, this is a great wheel with no dings, dents nor curbing. Disregard any deviations you think that you see in it in the images as they are reflections of clouds in the mirror-like finish. This style ran on the Viper GTS Coupe as well as the RT/10 from 1999 through 2002.
Talk about rare – but thanks to ebay – here's your chance!
This would make an outstanding replacement rim for your existing set, or super for a full-sized spare.
If you want/need a Genuine Dodge OEM/Factory VIPER wheel – then this is an exclusive opportunity as I've RARELY even seen one of these OEM/Factory Viper wheels on eBay and selling wheels on ebay is my business.
This listing represents a phenomenal value and is a LIFESAVER if you need a replacement rim. That crazy Dodge dealer wants over $1800.00 at his parts counter ASSUMING THAT HE COULD STILL EVEN GET IT! Why pay retail when you have ebay?
Check through my feedback – I sell alot of factory automobile wheels for a reason.
Attention Body Shops or those in a Crisis/Need:
*** I Ship VERY Fast ***This rim WILL SHIP within 24 Hours of payment if the next day is a business day
Fast FREE SHIPPING
No Reserve – No Bidding – Just "Buy-It-NOW"
Interested in a COMPLETE SET of 4 rims? Click here to see my ebay listings for complete sets of factory wheels
Thank-You for your interest
INVENTORY CONTROL 13iN-VIPER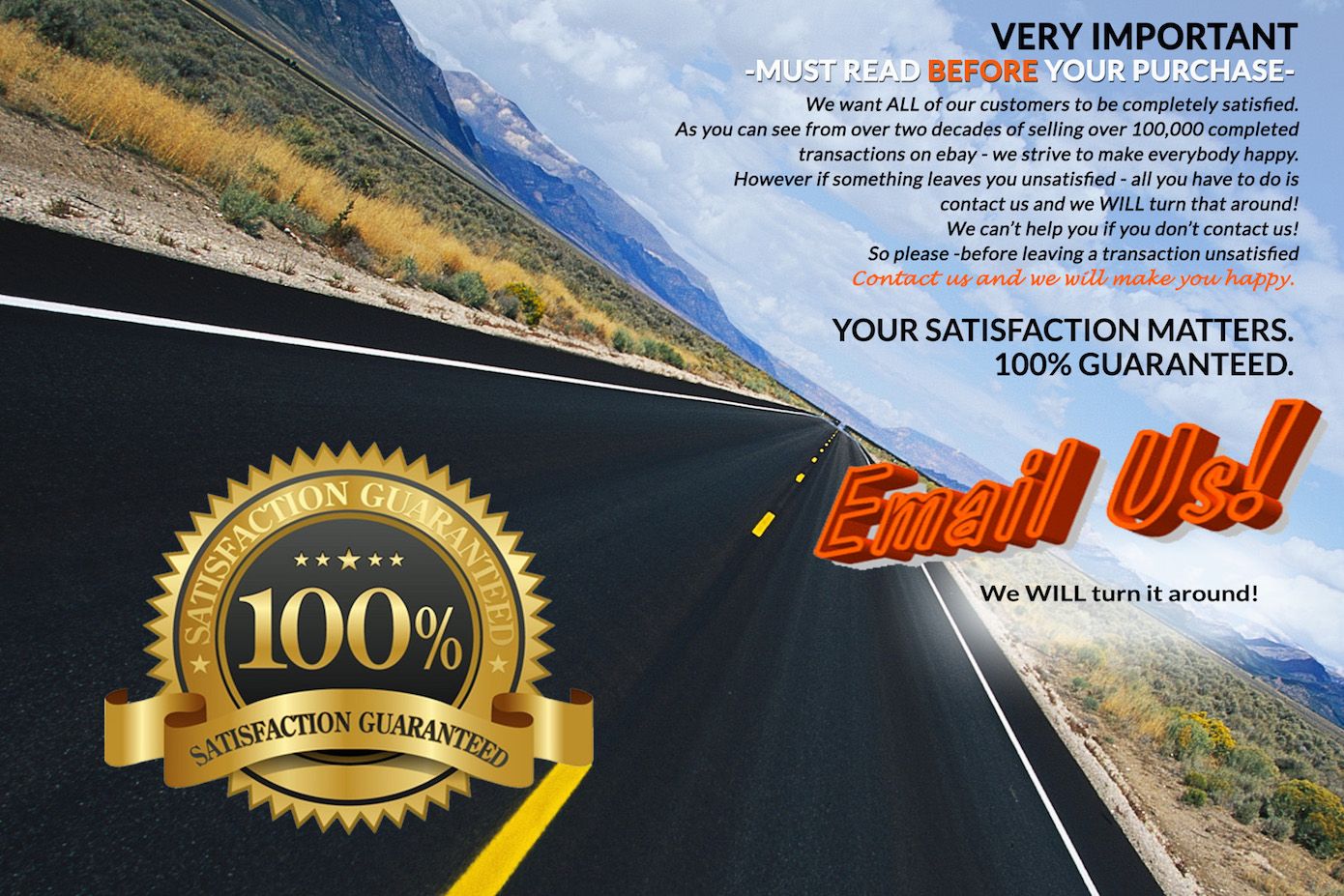 NOTE: IN ACCORDANCE WITH EBAY POLICY LISTED AT https://pages.ebay.com/help/confidence/vero-image-text-theft.html THE FITMENT INFORMATION, AD COPY, AND ANY PART OF THE LAYOUT OF MY AUCTIONS MAY BE NOT BE COPIED NOR REPRODUCED IN ANY WAY. THANK-YOU FOR RESPECTING THE CONSIDERABLE EFFORT I HAVE PUT INTO PRODUCING THIS.