No Reserve – No Bidding – No Having to Wait for Auction to End
Just "Buy-It-NOW"
Genuine BMW Original Equipment Manufacture (OEM) 16″ x 7.5″ WHEEL & TIRE
This listing is for ONE (1) 16″ OEM/Factory BMW WHEEL and TIRE.
BMW utilized this design on the 1991 through 1997 BMW 8-Series including 840i and 850i. Note that while the design looked the same throughout, there was a change in the wheel later to clear the Brembo brakes and this wheel is from that later run.
This rim is in decent used but ORIGINAL condition – guaranteed to be round, true, and free of leaks with just a few cosmetic marks associated with normal use, so utilize the "zoom" feature if it is important for you to see. By being "ORIGINAL" – you know that the color will match your other wheels, as-opposed to "reconditioned" wheels where color-matching is a crap-shoot at-best. This ORIGINAL CONDITION (NOT "Reconditioned") wheel is a great value. Again – best of-all, NOT "RECONDITIONED". The quality is outstanding because this is an OEM/Factory BMW rim.
As for the tire, it is the original BMW-specified Continental SPORTCONTACT radial in the correct BMW-specified size 235/50R-16. See tread image depicting about 55% of the original tread remaining which is decent with nice even wear and no plugs nor patches. Tire is obviously very old but was stored well and as-such has no cracks nor signs of age.
This would make an outstanding replacement rim for your existing set, or super for a full-sized spare.
AVOID "RECONDITIONED" WHEELS
One more time – this is an ORIGINAL Genuine BMW wheel and not a "Refurbished" nor "Reconditioned" rim.
Did you know, that many of these "Reconditioned" wheels floating about on ebay were CRACKED and then RE-WELDED? The "Reconditioning" process includes a quick coat of paint or repolishing – to HIDE THE EVIDENCE. Are you REALLY going to take your LIFE IN YOUR HANDS? Just to save a COUPLE of BUCKS?
"Reconditioned" wheels are never the same as ORIGINAL OEM. Get ORIGINAL OEM and avoid a headache. Or possibly worse…


This listing represents a phenomenal value and is a LIFESAVER if you need a replacement rim. That crazy BMW wants over $797.00 at his parts counter. Plus the Significant cost of the Continental tire. Why pay retail when you have ebay?
Check through our feedback – we sell alot of factory wheels for a reason.

ATTENTION BODY SHOPS OR THOSE IN A CRISIS/NEED:*** We Ship VERY Fast ***This rim/tire WILL SHIP within 24 Hours of payment if the next day is a business day
FAST FREE SHIPPING
No Reserve – No Bidding – Just "Buy-It-NOW"
Wheels Direct llc is not affiliated with BMW. The BMW name and Roundel logo are registered trademarks owned by BMW and BMW, N.A.
Thank-You for your interest
INVENTORY CONTROL 91-BMW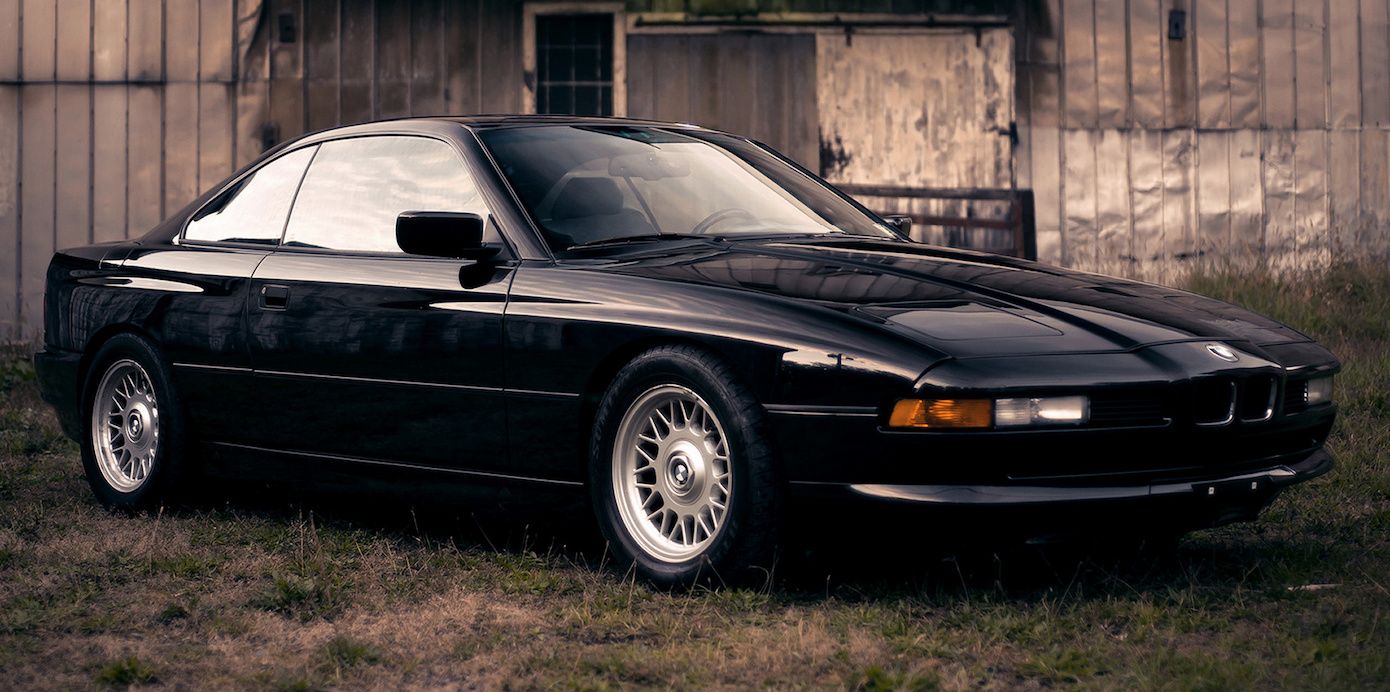 NOTE: IN ACCORDANCE WITH EBAY POLICY LISTED AT https://pages.ebay.com/help/confidence/vero-image-text-theft.html THE FITMENT INFORMATION, AD COPY, AND ANY PART OF THE LAYOUT OF OUR LISTINGS MAY BE NOT BE COPIED NOR REPRODUCED IN ANY WAY. THANK-YOU FOR RESPECTING THE CONSIDERABLE EFFORT THAT WE HAVE PUT INTO PRODUCING THIS.