(⇧

⇧

⇧

⇧

⇧

⇧

⇧

⇧….. EBAY'S COMPATIBILITY CHART ABOVE IS

WRONG

– IGNORE IT …..

⇧

⇧

⇧

⇧

⇧

⇧

⇧

⇧)

No Reserve – No Bidding – No Having to Wait for Auction to End
Just "Buy-It-NOW"
Ultra RARE HyperSilver OEM/Factory Lamborghini Murcielago Roadster/LP640
HERCULES

Wheel




This listing is for ONE (1) 18″ x 13″ OEM/Factory Lamborghini WHEEL.

Lamborghini calls this design HERCULES and debuted it on the Murcielago Roadster in 2006, ultimately offering it as an option on the LP640.




This Genuine Lamborghini wheel is for the REAR of the vehicle. This is an original part that was removed from a new vehicle prior to retail delivery when the set was replaced with aftermarket, and has been in storage this entire time.

An absolutely PERFECT factory wheel with no marks nor deviations that I could find anywhere. Obviously no curbing, bends, nor road rash and the beautiful finish is absolutely Positively ORIGINAL. This is a tremendous ebay value. The quality is outstanding because it is Genuine OEM Lamborghini.

Please note that while depicted purely for purpose of reference, center cap is not included but I might have one around, e-mail if-needed.

This would make an outstanding replacement rim for your existing set, or super for a full-sized spare. One more time – this is a Genuine Lamborghini wheel and not some aftermarket rim.



This listings represents a phenomenal value and is a LIFESAVER if you need a replacement rim. That crazy Lamborghini dealer wants nearly $4800.00 at his parts counter. Why pay retail when you have ebay?
Check through my feedback – I sell alot of factory wheels for a reason.
RARE ITEM But This Is My Only Listing – ACT NOW BEFORE IT'S GONE.
Attention Body Shops or Those in a Crisis/Need:
*** I Ship VERY Fast ***
This rim WILL SHIP within 24 Hours of payment if the next day is a business day
FAST FREE SHIPPING
No Reserve – No Bidding – Just "Buy-It-NOW"


Always many styles of OEM rims – to see what else I have available Click Here
Thank-You
INVENTORY CONTROL HERC-TABLE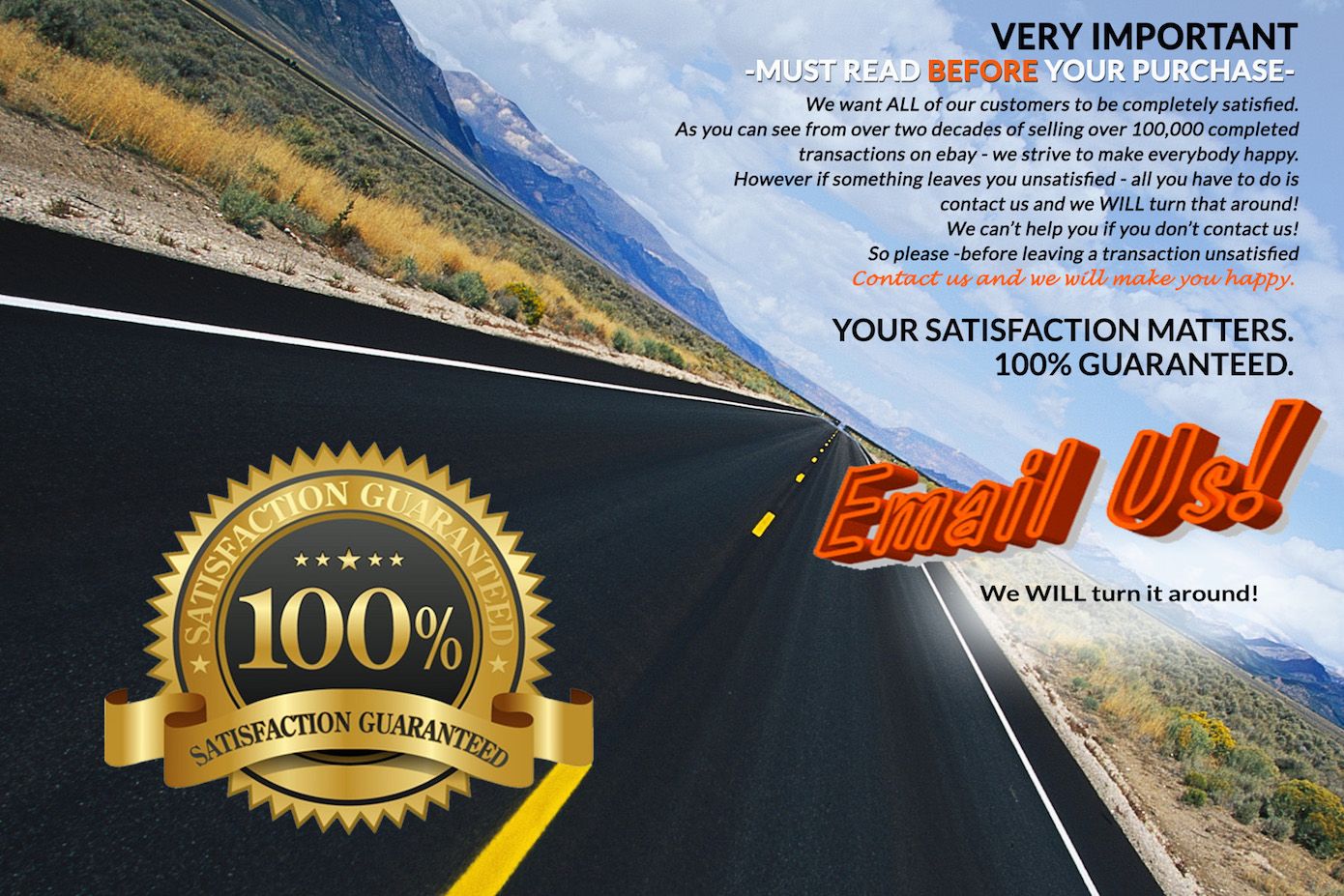 NOTE: IN ACCORDANCE WITH EBAY POLICY LISTED AT https://pages.ebay.com/help/confidence/vero-image-text-theft.html THE FITMENT INFORMATION, AD COPY, AND ANY PART OF THE LAYOUT OF OUR LISTINGS MAY BE NOT BE COPIED NOR REPRODUCED IN ANY WAY. THANK-YOU FOR RESPECTING THE CONSIDERABLE EFFORT THAT WE HAVE PUT INTO PRODUCING THIS.