PERFECT Genuine GM CHROME Cadillac Escalade PREMIUM 22″ Wheel
This listing is for ONE (1) PERFECT Genuine Original OEM/Factory Chrome GM/Cadillac Escalade 22″ WHEEL.
Again, * PERFECT *. Any deviation you think that you see in it in the images is either glare or a reflection. It is * FLAWLESS *.
The style is the rare and gorgeous Chrome Cadillac Escalade PREMIUM 22″ wheel.
This is the factory-option code Q7L wheel also known by the identifier "AA0V". This Painted with Chrome wheel design debuted in 2015 and has been running on the Escalade PREMIUM option package but may have been a freestanding option on other Escalade trim levels.
This is Genuine Original Cadillac wheel had a cosmetic mark associated with normal use, so we carefully re-powdercoated it just like the factory does and now it is PERFECT and AS–NEW. It will PERFECTLY replace your missing or damaged wheel, or SUPER for a full-sized spare. Any deviation you believe that you may see in it in these images is a reflection or glare.
This wheel is very rare, usually very expensive and would make an outstanding replacement rim for your existing set, or super for a full-sized spare.
Center cap is shown for purposes of reference and is not included but you can have a Brand-NEW Genuine GM/Cadillac center cap for just $49. Advise if you need the design with the Wreath or the current logo cap.
This wheel is very rare and usually very expensive – even used. When they can even find them, junkyards get even more and theirs are in FAR worse condition. But again – BE CLEAR and HAVE NO CONCERN – This wheel is perfect, Stunning, FLAWLESS and ABSOLUTELY AS–NEW. You are going to be DELIGHTED with the QUALITY and SAVINGS.
If you follow our listings – you know that we sell alot of Cadillac wheels. Save many HUNDREDS of dollars off the Cadillac stealer er, dealer's parts counter.
This listing represents a phenomenal value and is a LIFESAVER if you need a replacement rim. That crazy Cadillac dealer wants over $900.00 at his parts counter. Why pay retail when you have ebay?
Check through our feedback – we sell alot of Cadillac wheels for a reason
Attention Body Shops or those in a Crisis/Need:
*** We Ship VERY Fast ***
This rim WILL SHIP within 24 Hours of payment if the next day is a business day



FAST FREE SHIPPING
Look at the SPARKLE and DAZZLE of this Spectacular NEW OEM/FACTORY Chrome Escalade 22″ Wheel
We ship using a New Custom Heavy-Duty Shipping Box for secure delivery



Always many styles of Cadillac rims – to see what others that we have available including sets Click Here
Thank-You
INVENTORY CONTROL DT-4739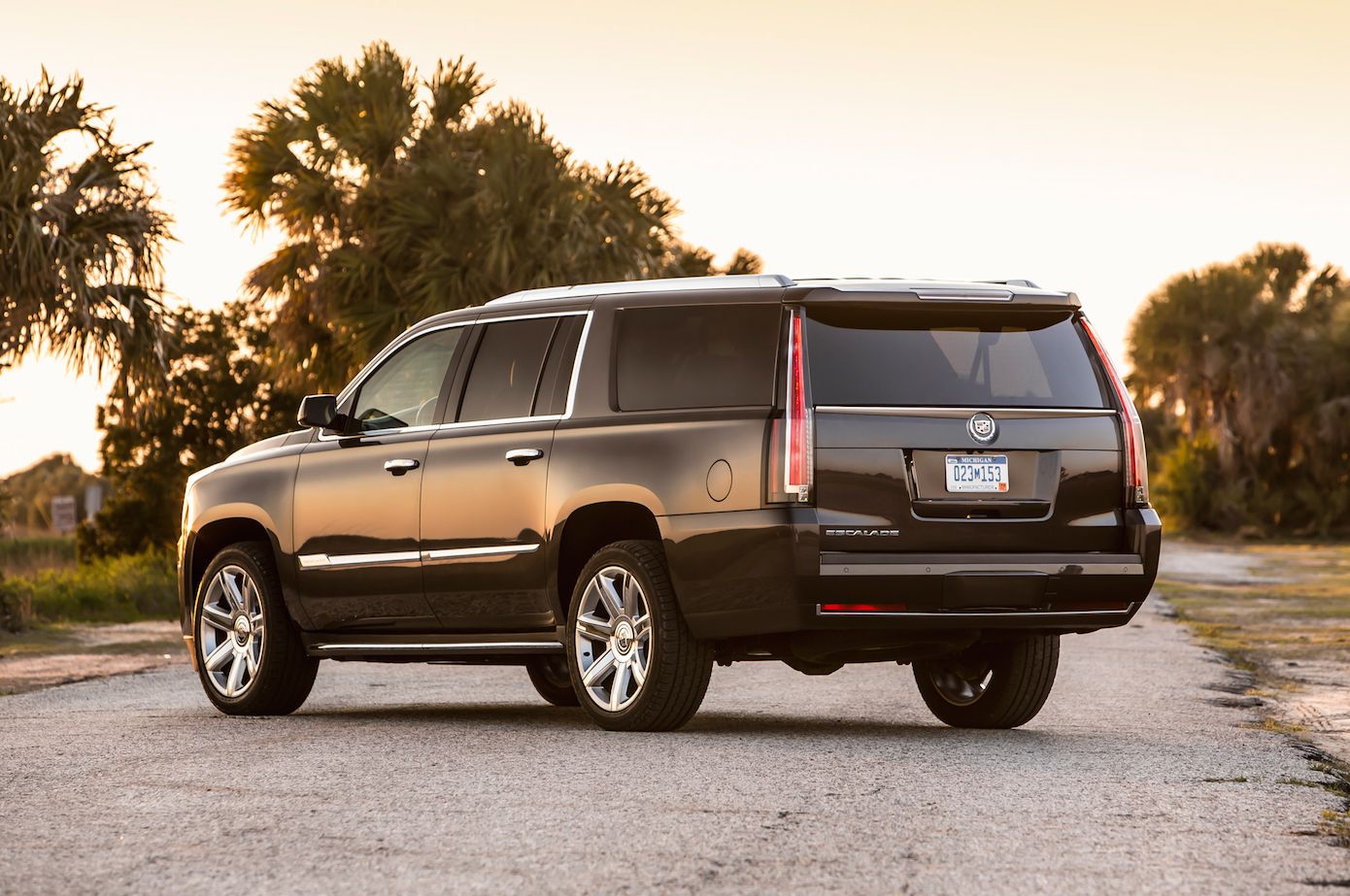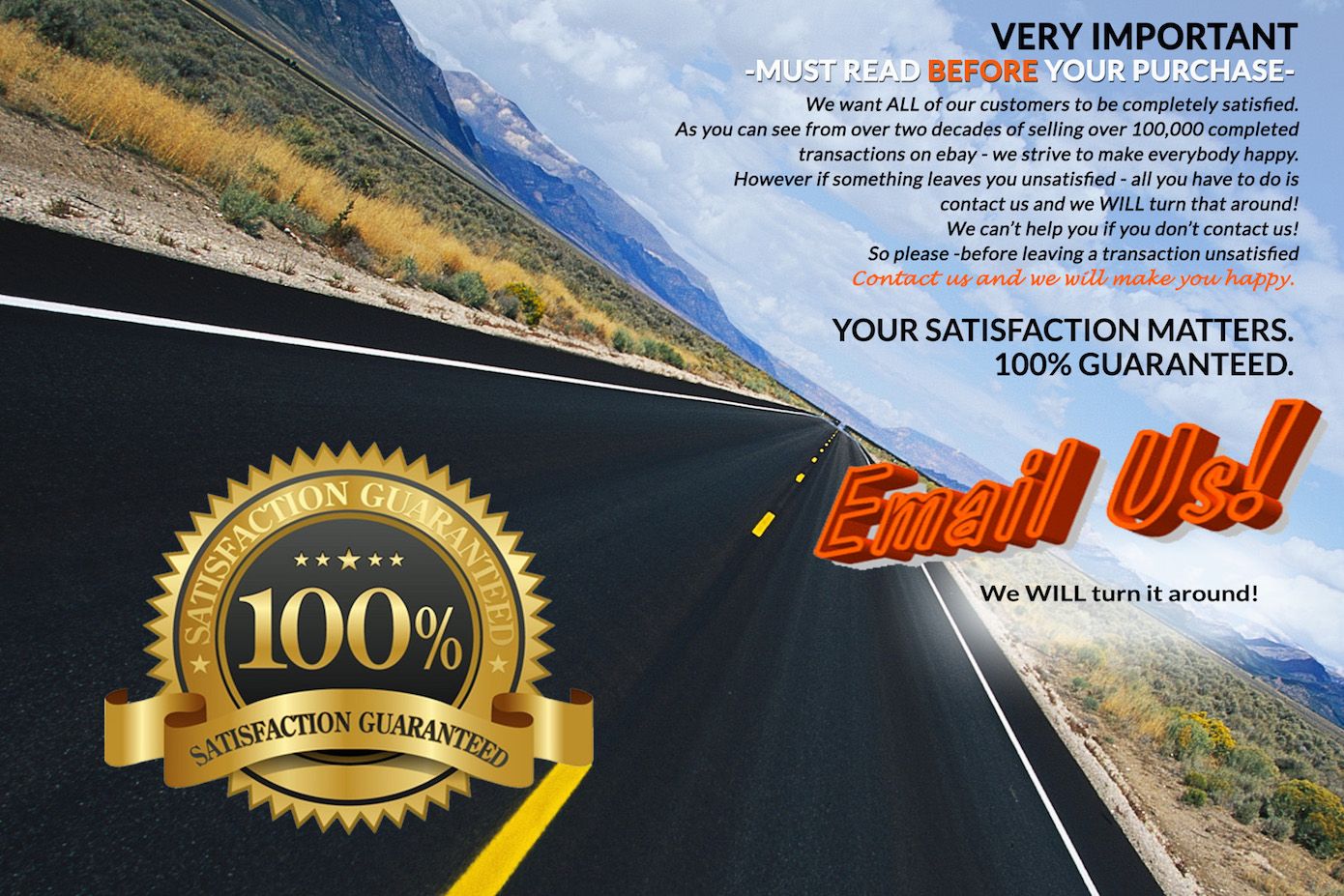 NOTE: IN ACCORDANCE WITH EBAY POLICY LISTED AT https://pages.ebay.com/help/confidence/vero-image-text-theft.html THE FITMENT INFORMATION, AD COPY, AND ANY PART OF THE LAYOUT OF OUR LISTINGS MAY BE NOT BE COPIED NOR REPRODUCED IN ANY WAY. THANK-YOU FOR RESPECTING THE CONSIDERABLE EFFORT THAT WE HAVE PUT INTO PRODUCING THIS.